Gitzit Chub Tube 3" 10pk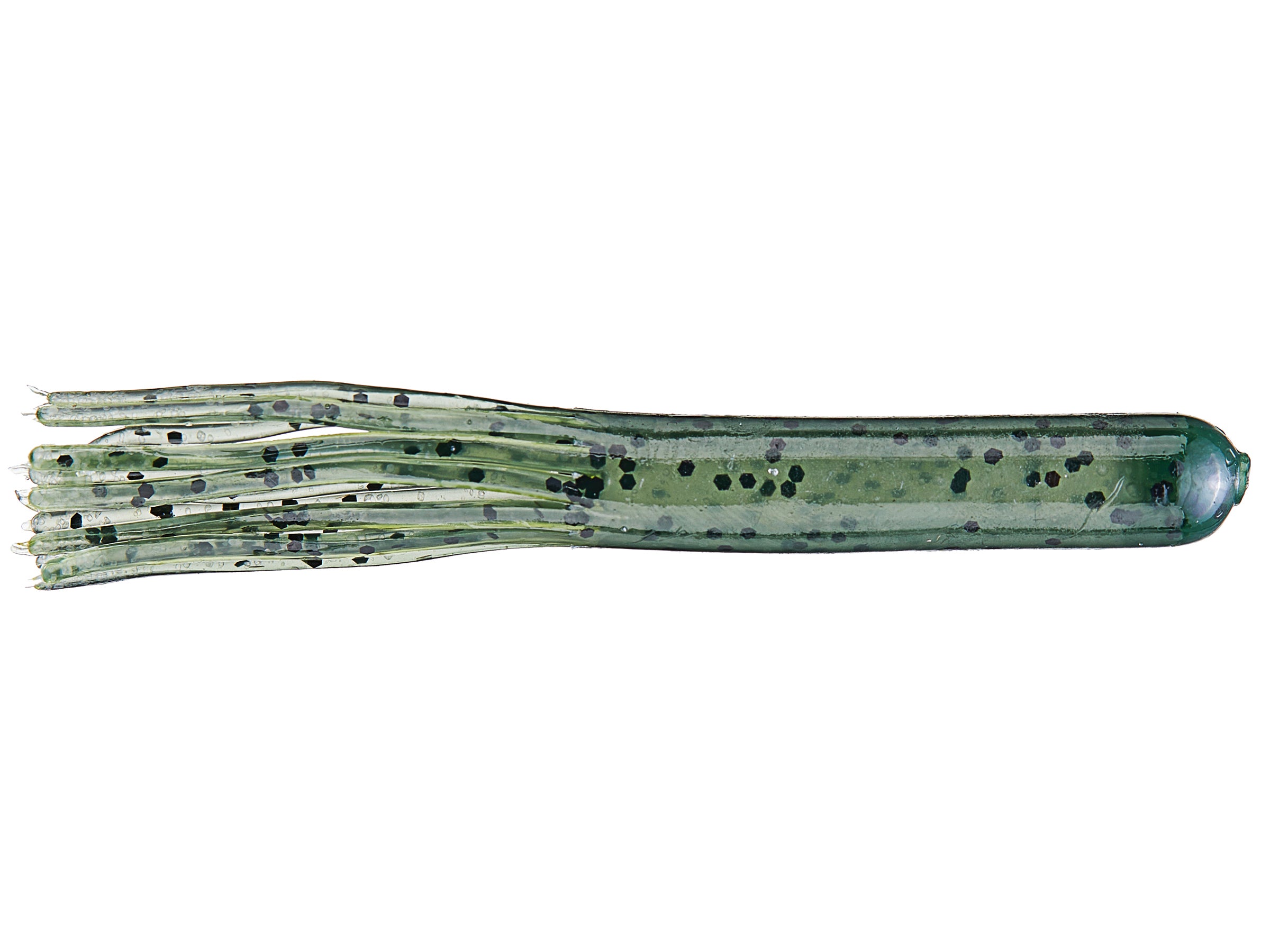 The Gitzit Chub is a small 3-inch tube that is a great choice for finicky fish and clear water. It offers a nice bite size morsel that bass have trouble resisting, and it can be fished in a variety of ways. Truly one of the most versatile of all soft plastic designs, tubes catch bass from the surface to the bottom, in shallow and deep water, year around. Available in a variety of colors, the Gitzit Chub is great rigged on a jig head or drop shot, Texas-rigged or Carolina-rigged, or even fished weightless. Your imagination is the only limitation.
7 Colors
More From Gitzit Tubes
Customer Reviews
Comments: I just joined a Bass Club with some very experienced anglers. We fished Candlewood Lake and as a Non Boater I bagged the largest bag using GITZIT 3" Chub Tubes in Chartreuse. I'm a firm believer in FINESSE FISHING now! Small Mouths inhale these things.

From: Carl: Derby, CT