GrandeBass Honcho 8pk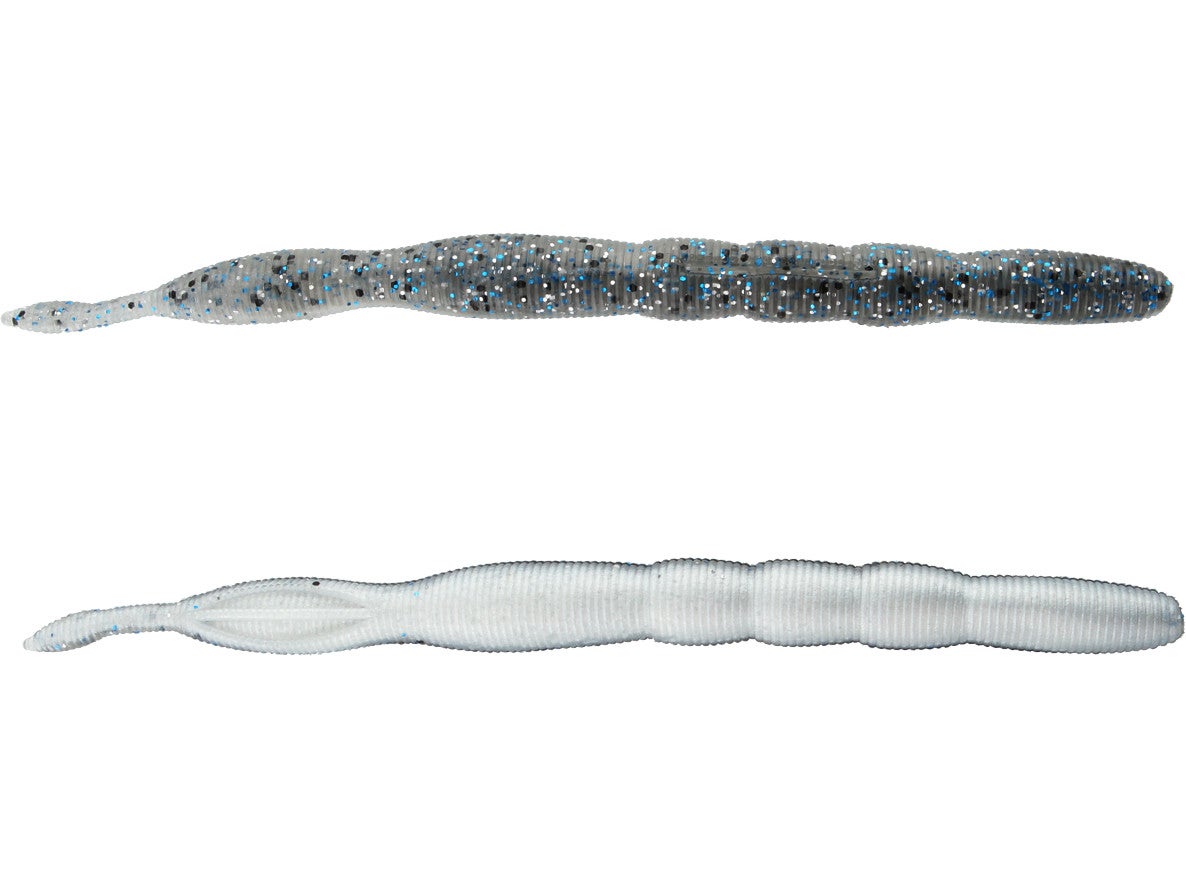 Unlike any bait of its kind, the Grande Bass Honcho utilizes a non-symmetrical body design that allows the bait to glide and slide at a different rate as it moves in and out of the thickest cover. The Honcho's etched-out tail design, which is also tipped with a twitching stinger not only grabs water and thus slows the bait's rate of fall, it also creates a natural tail movement in the calmest of water. Rig it weightless, on a Texas- or Carolina-rig, shaky head, wacky rig, drop shot, etc., the Grande Bass Honcho is available in a variety of proven colors, and also features six uniquely designed breaking points which create an erratic fall rate and wiggling action.
2 Colors
More From GrandeBass Soft Baits
Customer Reviews
Comments: Dig this bait for C- Rigs/Shakey Heads. TrophyHunter Rules!

From: Rusty: TX

Comments: These things put fish in the livewell. Period.

Comments: Yup they sure do...but they tear a bit but aint that bad I reckoned I like the color ssabednarg hehe texas Rig and woooooweeeeee!!!! hold on tight!

From: Brian: Lake Forest, CA

Comments: they catch big big bass trophy hunter is whats best