Hayabusa Finesse Skirt 2pk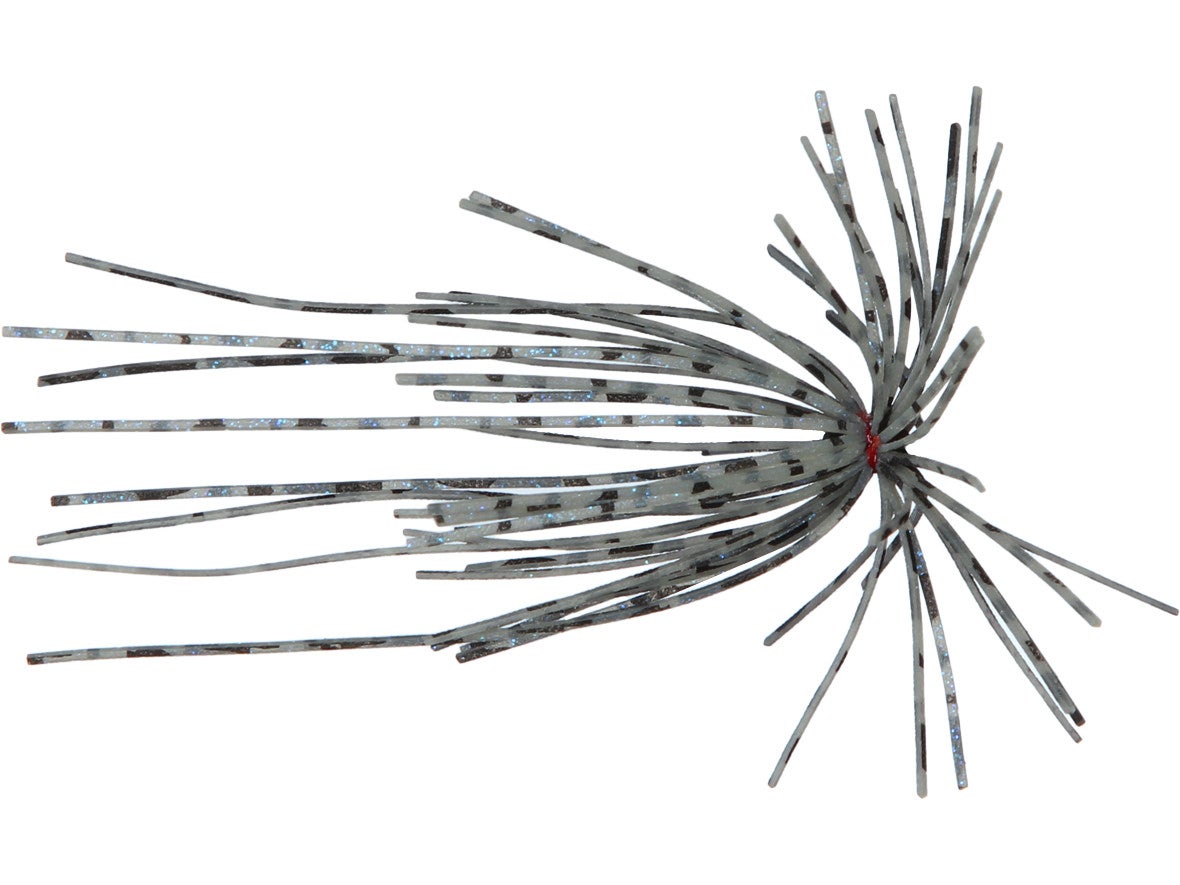 The Hayabusa Finesse Skirts feature a random cut to achieve a larger profile. Perfect for changing up your jig presentations, it can even be attached to hooks or on your main line between your hook and sinker to give your presentation some added bulk and action. Made in Japan, the Hayabusa Finesse Skirts are available in a variety of killer colors.
5 Colors
More From Hayabusa Accessories
More From Tackle Warehouse Exclsuive Terminal Tackle
Customer Reviews
No customer reviews have been added yet! Be the first to write something about this product.