Hayabusa Spin Muscle Wacky Hooks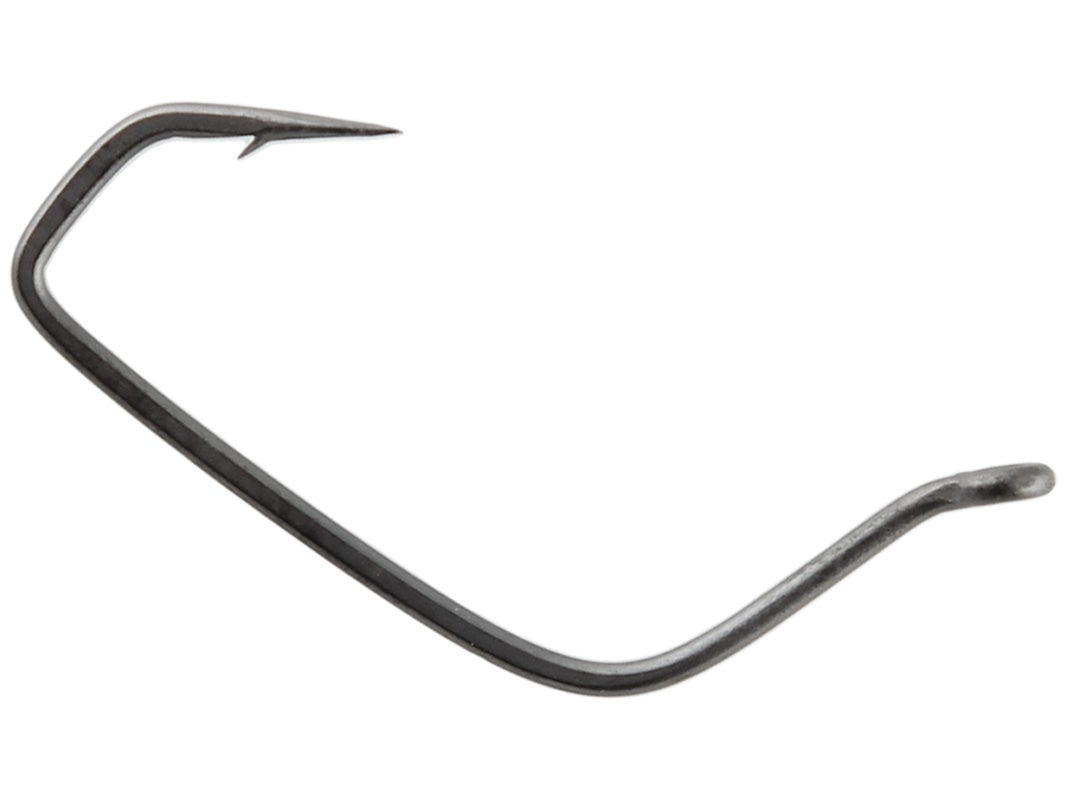 The Hayabusa Spin Muscle Wacky Hooks feature a unique design created to enhance the action of wacky rigged baits, while also maximizing hooking and landing percentages. The sharp V-Bend holds your soft plastic worm tightly, and allows the rod action to travel directly and precisely to the worm. It also locks the hook into the fish's mouth once the Hayabusa Original Semi-Twisted Hook Point quickly penetrates the fish's jaw. The Spin Muscle's unique design also allows hooking power to travel directly to the hook point for solid hooksets. Available in multiple sizes, the Hayabusa Spin Muscle Wacky Hooks are high-grade hooks manufactured in Japan.
Hayabusa - the pride of Japan - has been manufacturing uncompromising, high quality hooks since 1958.
Place Your Order
More From Hayabusa Hooks
More From Tackle Warehouse Exclusive Terminal Tackle
Customer Reviews
Comments: This hook is definitely different but after using a pack of all three sizes (probably better off with the biggest 1/0 size for bass) I would have to say I like them. Although my favorite wacky hook is still Owner's version I will probably be getting more of these to mess with. Also because of the design of these hooks the smallest (size 2) seems to work pretty well on smaller species of fish.
From: John: MO