Hayabusa WRM951 Wide Gap Hooks 5 pk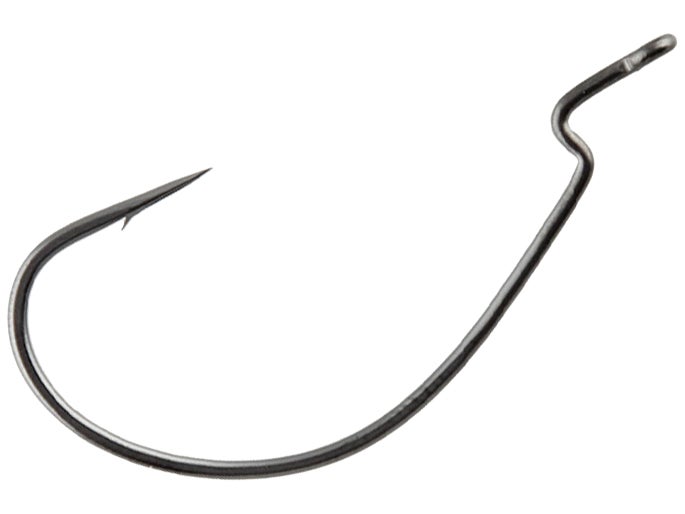 The Hayabusa WRM951 Offset Worm Hooks feature a wide gap for increased hooking potential, as well as a short shank to facilitate increased action from your bait. The Z-Crank offset holds your bait firmly in place, and the Hayabusa Original Hook Point delivers lightning fast penetration. High-grade hooks manufactured in Japan, the Hayabusa WRM951 Offset Worm Hooks offer balanced, premium performance.
Hayabusa - the pride of Japan - has been manufacturing uncompromising, high quality hooks since 1958.
Place Your Order
More From Hayabusa Hooks
More From Tackle Warehouse Exclusive Terminal Tackle
Customer Reviews
No customer reviews have been added yet! Be the first to write something about this product.