Humminbird Trolling Motor Adaptor AD STM 7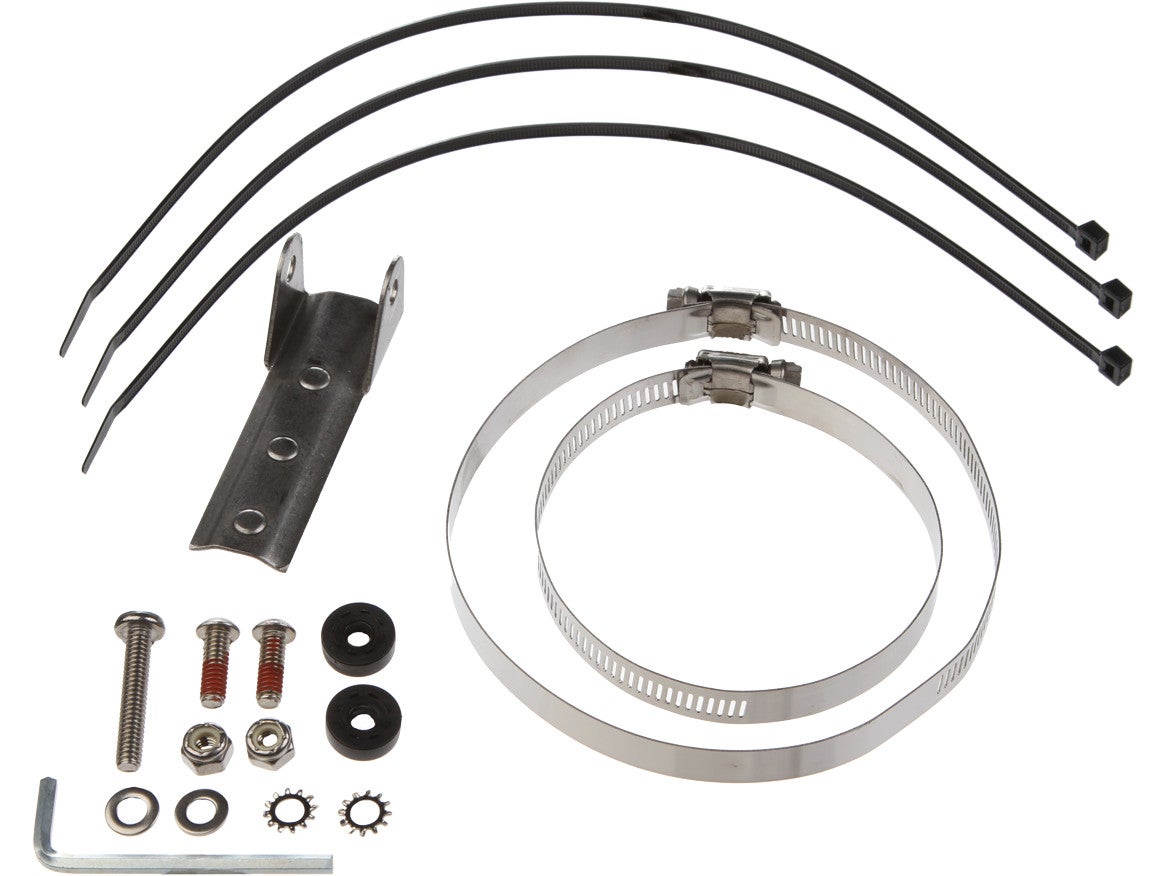 The Humminbird Trolling Motor Adaptor AD STM 7 allows you to convert transom-mount or portable transducers for the units listed below in to trolling motor mounted transducers.
All Mounting Hardware Included
Part #: 740006-3
Compatible with the following units: SHS 7W, XHS 6 16, XT WS, XHS 9 DB 74 T, XHS 9 SI 160 T, XHS 9 HDSI 180 T, 898c SI, 898c HD SI, 931C, 937C, 947C 3D, 967C 3D, 981C SI, 987C SI, 997c SI, 998c SI, 998c HD SI, 1197cSI, 1198c SI, LCR 100G, LCR 100I, LCR W, PLAT ID 600, TCR ID 10, Dimension 3 120, Dimension 3 600, Wide Eye, Wide View, Wide 3D View, Wide Vision, Wide 3D Vista, Wide 3D Vision, Wide W, Wide Optic, Wide Portrait, Wide Paramount, Wide Panorama, Wide 3D Paramount,TFX100ID, LCR W
--------
Please Note: This item is not available for order outside of the United States.
More From Humminbird Electronic Accessories
Customer Reviews
No customer reviews have been added yet! Be the first to write something about this product.