ISG Dream Tube 4" Great Lakes Series 8pk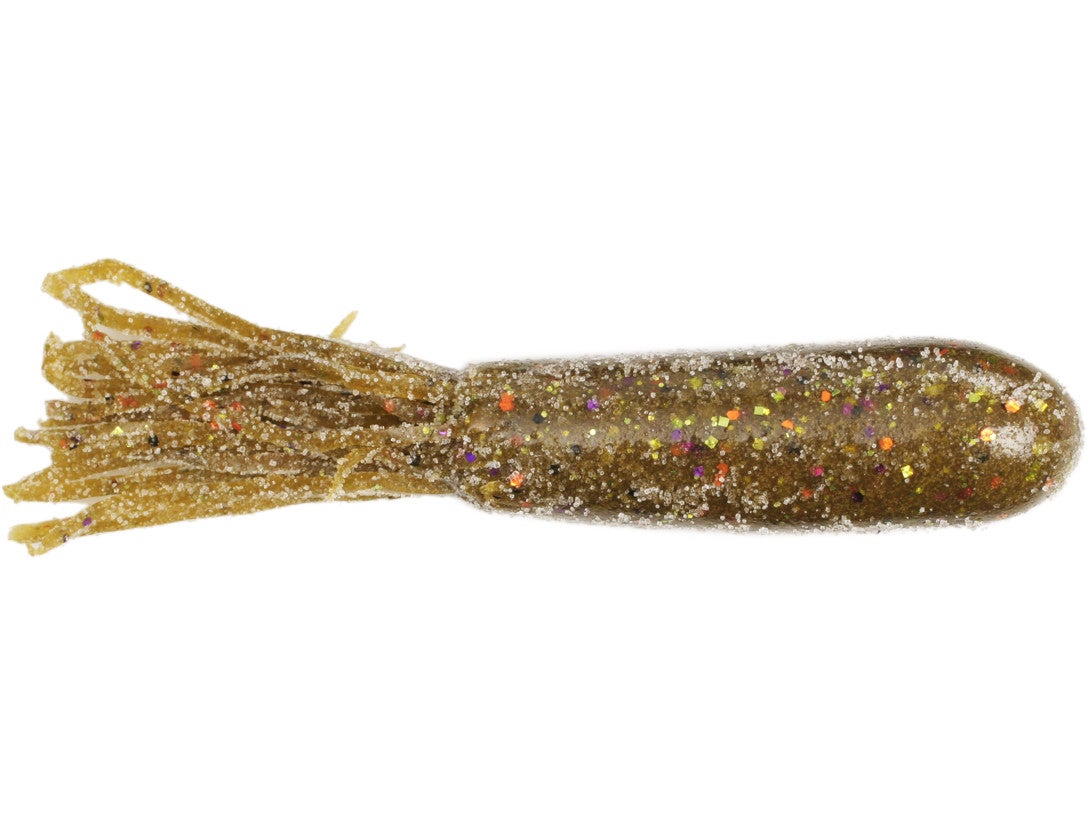 The ISG Dream Tube is a true 4" tube, with a 2" body and 2" skirt. The Dream Tube is "QUAD-DIPPED", which gives it twice the wall thickness of any premium tube on the market today. This extra thickness gives the Dream Tube more buoyancy, more durability and TWICE the salt and garlic. The Dream Tube's thick walls allows this bait to be more durable than standard tubes, allowing this bait to last longer when fished around jagged rocks and zebra mussels. Due to it's increased buoyancy, the skirt of the Dream Tube "swims" like real prey. The Dream Tube is offered in several Great Lakes Series colors. These colors have been picked by Balog, Clapper and Hayward to be the best Smallmouth Bass producers on the Great Lakes and similar waters...EVER!!
ISG teamed up with Great Lakes experts Joe Balog; 2001 Everstart National Champion, Steve Clapper; 2008 FLW Detroit River Champion, and David Hayward, who has won multiple Great Lakes championships.
20 Colors
More From ISG Soft Plastics
Customer Reviews
Comments: Simply the best tube ever made. I have used these for years in WI. It was my go to bait when I used to guide. Smoke purple black fleck catches them everywhere in the world period!

From: Billy: WI

Comments: Love this tube! I like to stuff a Havoc Double tail grub inside of it and rig texas style with the Eagle Claw Grigsby hook. I like contrasting colors between the grub and tube as well. That set up works excellent for any rocky reservoir!

From: Slade: KS

Comments: Love love love this tube bait. Absolutely kills smallies in the Great Lakes and clear water northern lakes where presenation is critical. Cannot say enough good things about this bait

From: Chris: Manchester, MI