Jackall Darts Hog 3.5" 6pk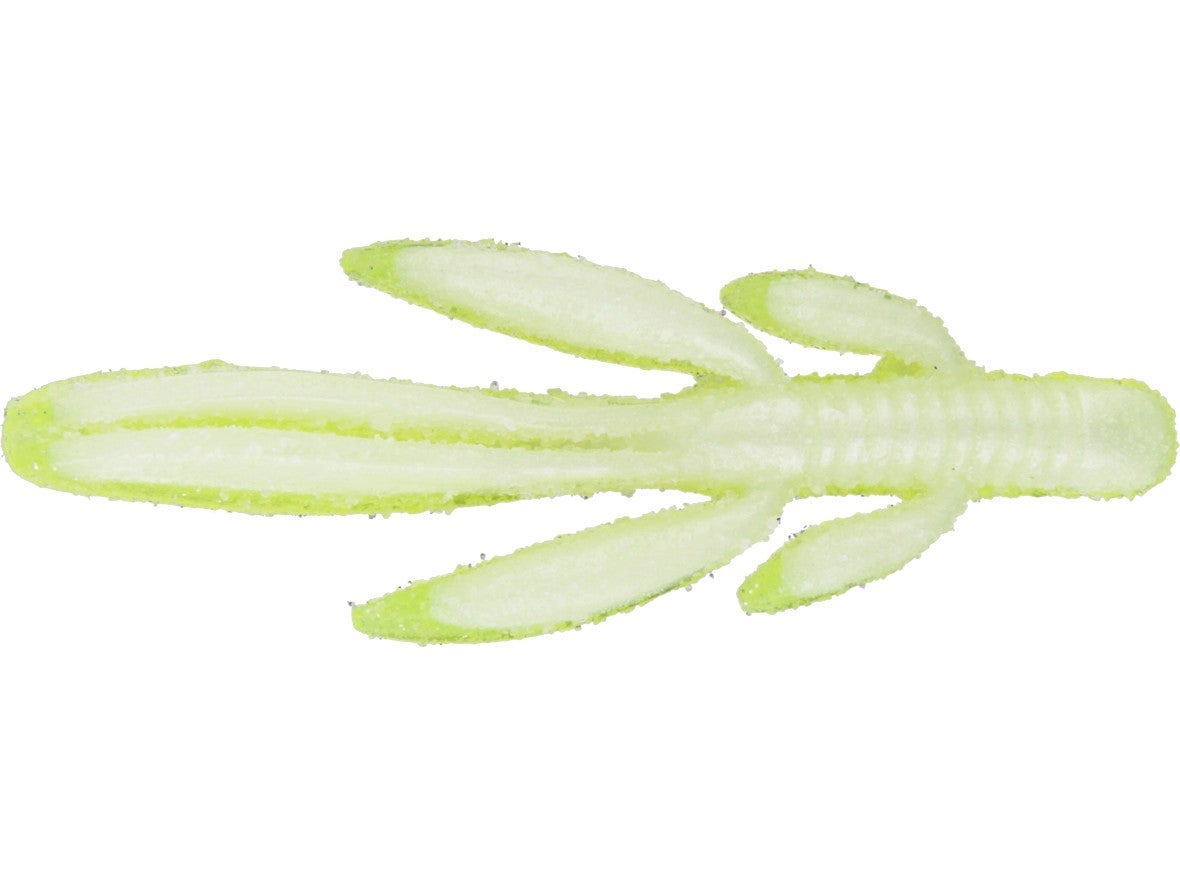 Japan's secret weapon in the war on bass is now available in the U.S. - the Jackall Darts Hog. Built with a cylindrical body, the Jackall Darts Hog is covered with appendages that give it a mouthwatering presentation as it moves through the water. Molded with eye-catching phantom coloring, the large kick tail of the Jackall Darts Hog can be split into two separate tails to add even more movement. Once it reaches the bottom, the buoyancy of the Jackall Darts Hog keeps the tail upright, and creates a great defensive craw imitation. For a match that is made in hog heaven, combine the Jackall Darts Hog with the unbeatable performance of the Jackall Tungsten Spade Jig.
8 Colors
More From Jackall Softbaits
Customer Reviews
Comments: I put this on a buckeye flick it jig head and fish it around old docks and lay downs when the conditions get tough and it is deadly. Super soft and WAY salty. This thing literally left an oil slick it the water the first couple of casts. Awesome product.
From: Alex: Lake Keowee, SC 8/3/14

Comments: These are a lot smaller than I thought. I know they say 4", but they seem much smaller. Good for jig trailers or finese fishing.

From: Allen: Fort Worth, TX, USA