Kahara Cross Lock Snaps 10pk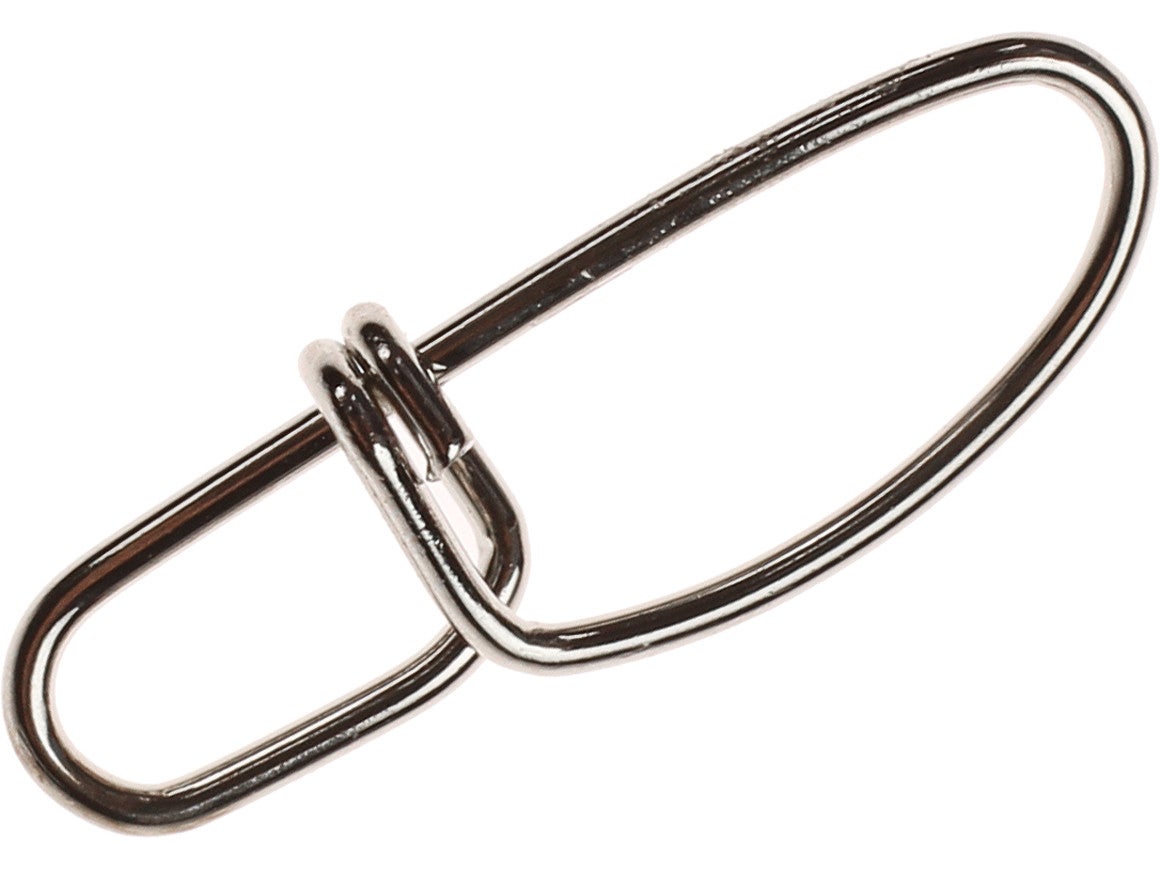 Featuring a durable, premium Japanese-engineered construction, the Kahara Cross Lock Snaps allow you to quickly and easily change lures and leaders. Super strong and secure, the Cross Lock Snaps will also allow your lures to swing easily and increase their action. If you are only using one or two rods or fishing in the back of the boat and can't bring too many rods, the Kahara Cross Lock Snaps are a great choice.
Place Your Order
More From Kahara Terminal Tackle
Customer Reviews
No customer reviews have been added yet! Be the first to write something about this product.