Kahara Split Rings 10pk - $1.99

Featuring a durable, premium Japanese-engineered construction, the Kahara Split Rings are the easiest most effective way to secure hooks to a lure. The also provide more a natural movement to your hard bait over tying your line directly to the bait's line eye. Lightweight and extremely strong, the Kahara Split Rings won't add undue weight to your lure either.
View Large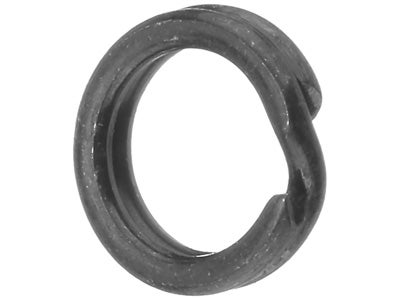 More Kahara Terminal Tackle
Comments: I'll second that! They are way too small for most(99.99%)bass lures. I bought one of each in 4,3.5,4.5 not knowing the real size and they turned out to be way too small. The quality looks to be top notch though.

From: MaxZmus: San Diego, CA

Comments: warning! these are not standard sized! i got the #4 and they are teeny tiny...much smaller than even the smallest owner hyperwire split rings (the #2). they look like quality rings but even the largest size available is too small.

From: Norm: Sacramento, CA

***Note: If you have questions about this product or need assistance with an order please email your questions to info@tacklewarehouse.com