Kalin's Mogambo 6" Grub 10pk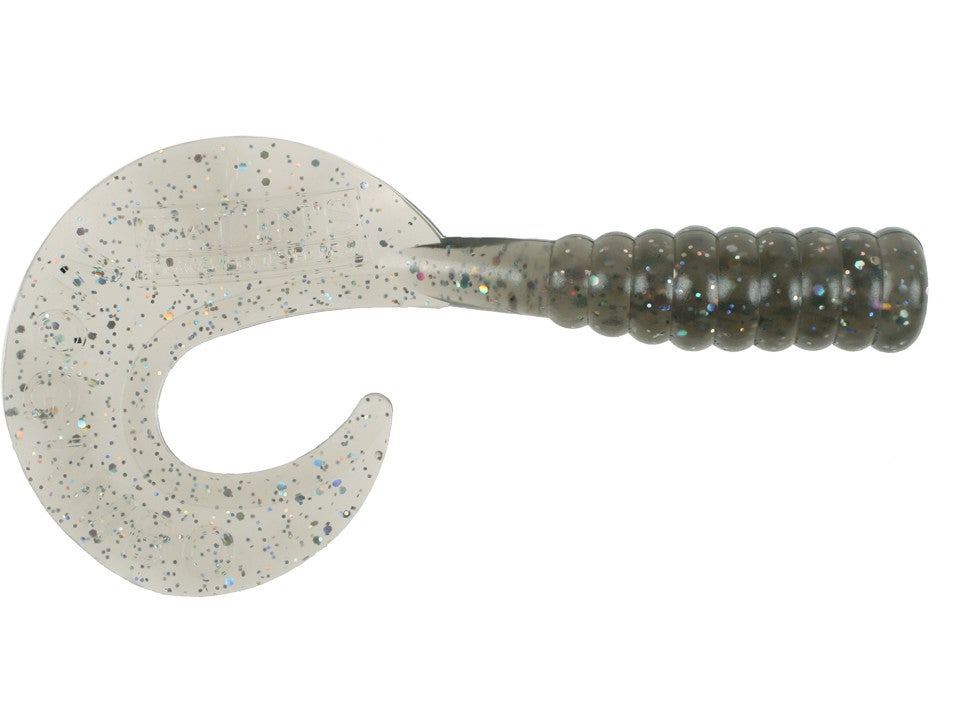 Designed to start working the moment it hits the water! The Kalin's Mogambo Grub which was used to set numerous freshwater world records in the Great Lakes is a proven performer for flippin', pitchin' or topwater. This is the ultimate follow up bait for missed frog strikes and for buzzing through shallow grass and wood cover. In saltwater the Mogambo has quickly become a favorite lure of saltwater anglers all over the world.
7 Colors
More From Kalin's Soft Baits
Customer Reviews
Comments: I have been using them as a swimbait & chatterbait trailer lately, the thing is super bulky & puts out a bunch of thump when slow rolling. Really good bait for night fishing, as a bonus they're really durable.
From: Joey: USA 9/8/16

Comments: These and the 8" Kalins grubs are a seriously underrated musky bait. I use a mushroom head or a Scrounger head 3/8th to 3/4 oz depending on the depth that I want. Just throw it out, start your retrieve, and wait for the thump! It works great on bass too.

From: Fred: Clinton, Utah USA

Comments: Yes, just as James from Illinois said...don't let the 6" Length deceive you. It is VERY BULKY and wide. a HUUUGE grub. Works great as a big "Buzz"-style bait because the tail is so large (but moves lots, and easily)and flips and flops on the top of the water column making a great "gurgling" and "blooping" (lol) noise. Rig weightless on a nice wide-gap hook. Use the 4/0 Owner Monster Swimbait hooks or the 6/0 even. Also, a lightly weighted hook will work as well. Or swim it underwater on a weighted swimbait hook or jig head. Also would be a great flipping/pitching bait on a texas-rig behind a pegged tungsten weight. Don't think of this bait as a grub @ all...yes it has the profile of a "traditional grub", BUT it's more of a big fish bait and a great frog alternative or follow-up to frog misses and will make a great big-bass t-rig as well. All-in-all, a pretty cool and versatile bait that I doubt your local bass have ever seen anything even similiar to. 10 for $4 is definitely worth a try for ya!

From: Tanner: Southeastern, Massachusetts

Comments: These are some BIG grubs. Although they're only an inch longer than the 5" Kalin's Salty Lunker Grubs, they are considerably bulkier. The tail alone is about the size of a Gatorade bottle cap. Try em on a Scrounger head for some violent strikes!

From: James: Illinois, USA