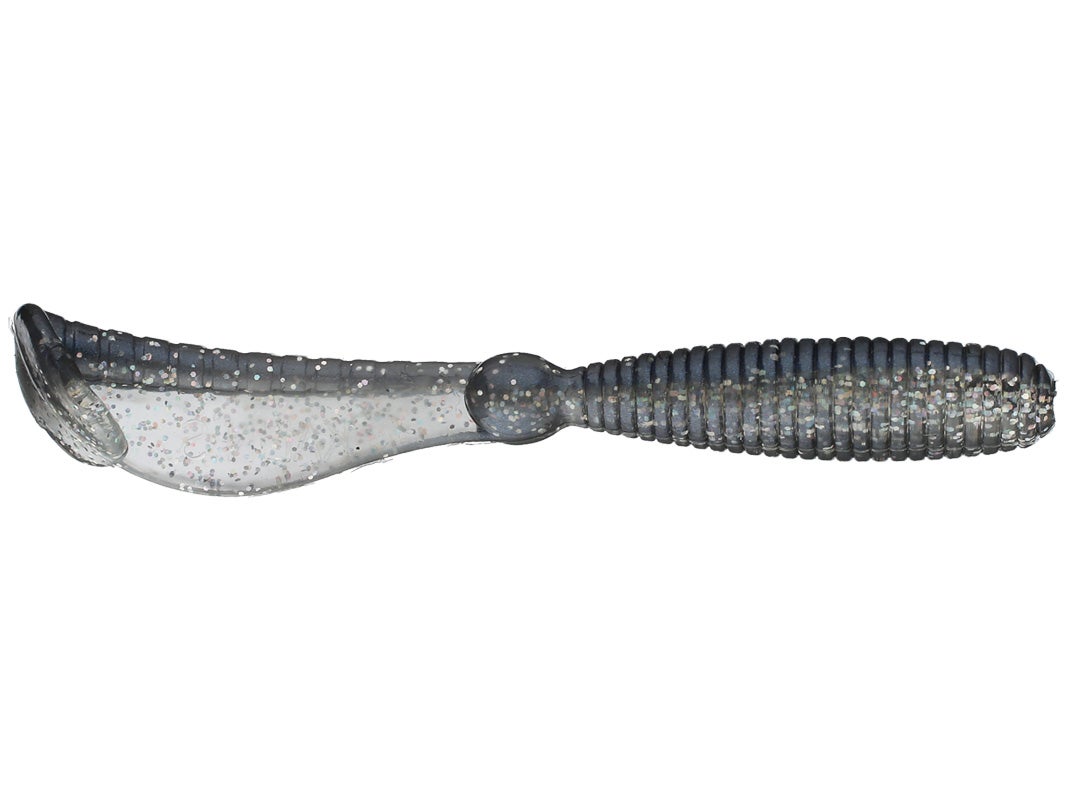 Built with the chunky front half of a grub and the hard-pounding tail of a swimbait, the Kalin's Sizmic Grub delivers a look and an action that is not only unique, but also highly effective with a number of different techniques. Throw the Kalin's Sizmic Grub on your favorite swim jig, bladed swim jig, buzzbait, or A-rig for a highly energized presentation that bass are sure to love. Offered in a number of classic bass colors, the Kalin's Sizmic Grub produces an earth-shattering action that bass and the Richter scale will both be able to feel.
| | |
| --- | --- |
| Length | Quantity |
| 3" | 10 |
| 3.8" | 8 |
9 Colors
More From Kalin's Soft Baits
Customer Reviews
Comments: Great trailer for all baits or on a jighead. TW needs to carry the 4.8 size, as these run on the small size.
From: Gary: Newark, OH 3/23/16

Comments: Caught 17 bass on December 26th with highs in the 40's drop shotting these across a flat. Two boats around me catching nothing. Fish were sluggish, but slamming these! Hop, hop, pause... hop, pause... hop, hop, BAM!
From: Leading Tackler: Lower, AL 12/27/14

Comments: I actually fish these weightless on a 2/0 hook topwater. Smallies love it! They are also very durable! And as said in other reviews the action is great on these!
From: Chris: WI 6/14/14

Comments: the action on these is terrific. on most paddletails, the tail just flicks quickly back and forth. on these, the tail sashays and definitely looks more realistic. the size is just about perfect for bass. my only negative comment is about durability... after just two to three fish, they start to tear at the bulb at the base of the tail section.
From: Norm: Delta, CA 4/14/14
Comments: Bought these at a local shop for a up coming trip. Man these things have a lot of action for a small grub style bait. Action reminds me of a keitech swing impact but in a smaller profile. Tail kicks on the slightest retrieve. Caught a nice pickerel slow rolling them with a 1/4oz ballhead jig on a local pond. Smallies are going to love these. Great bait overall.
From: NY Angler: NY 4/4/14