LIVETARGET Hunt For Center Crawfish Crank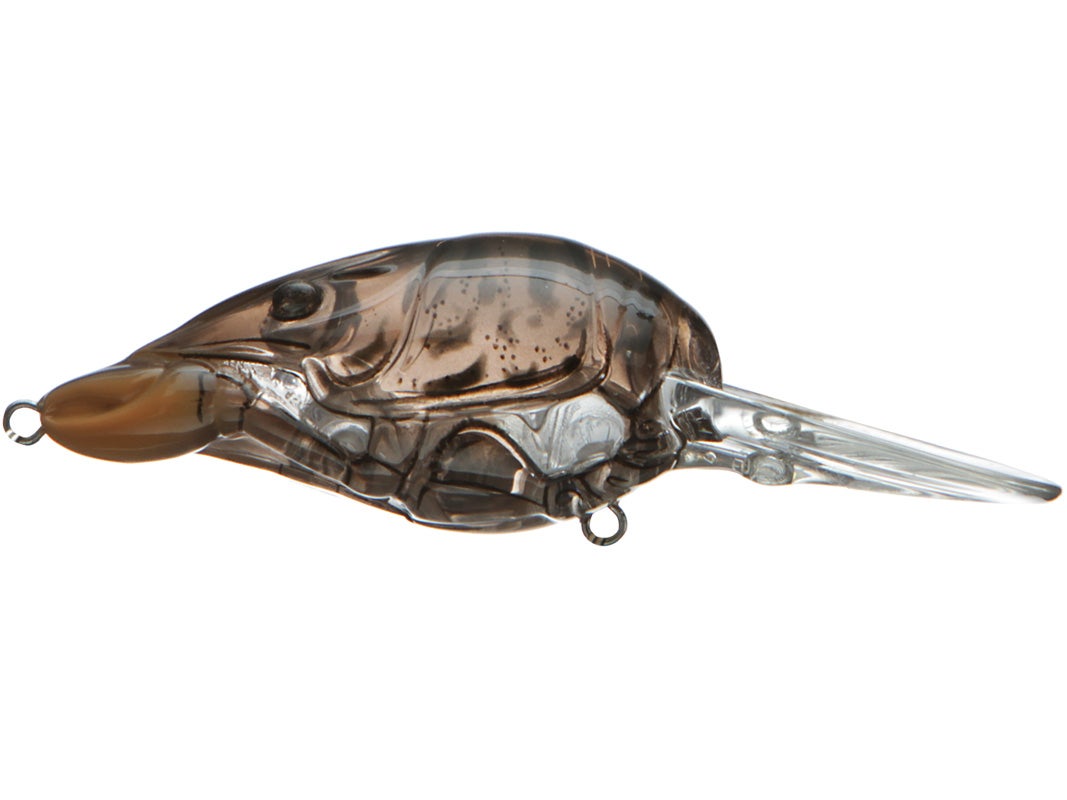 The Live Target Hunt For Center Crawfish Crank (also referred to as the HFC Crawfish) has been engineered, developed, and tested to absolute perfection. The secret behind the Live Target Hunt For Center Crawfish Crank is its erratic hunting action, which deviates from a straight retrieve, moving either to the left or to the right, then re-aligns and brings itself back to the center. This incredibly effective action was developed from countless hours of in-the-field research from Live Target pro staffers like David Walker and Stephen Browning. The Koppers Live Target Hunt For Center Crawfish Crank is effective in a wide range of scenarios, but it is especially productive when targeting bass in cold weather, during pre-spawn, and in rocky cover. Built with an unmatched anatomical accuracy, the Koppers Live Target Hunt For Center Crawfish has the looks and the moves to put big fish in the well.
| | | | | |
| --- | --- | --- | --- | --- |
| Live Target | Length | Weight | Depth | Class |
| Hunt For Center Crawfish Crank | 2" | 3/8oz | 6-8ft | Floating |
6 Colors
More From LIVETARGET Crankbaits
Customer Reviews
Comments: Very similar action to a wiggle wart but that's where the similarities end. This bait does exactly as advertised and has a tremendous hunting action. Would love to see this design incorporated into some baitfish patterned cranks as well because it is a very effective fleeing action. he one I purchased immediately upon the retrieve kicks to the right then over corrects to the left and then goes to the middle, then repeats the process. Great crank! Only thrown it on Lake Seminole in the main lake so far but am literally dying to get upriver with it. Should be a tremendous bait to throw in creeks and rivers where timber and crayfish are more common.
From: Hydrilla Gorilla: Lake Seminole, GA 1/26/15

Comments: Pretty darn close to a wiggle wart. Similar contours, hook hanger placement, lip design.
From: Dtrs5kprs: KS
Comments: colors dont seem to be as bold as the pictures. They are really transparent.
From: Jeremy: Carl Junction, MO