LIVETARGET Scaled Sardine Wakebait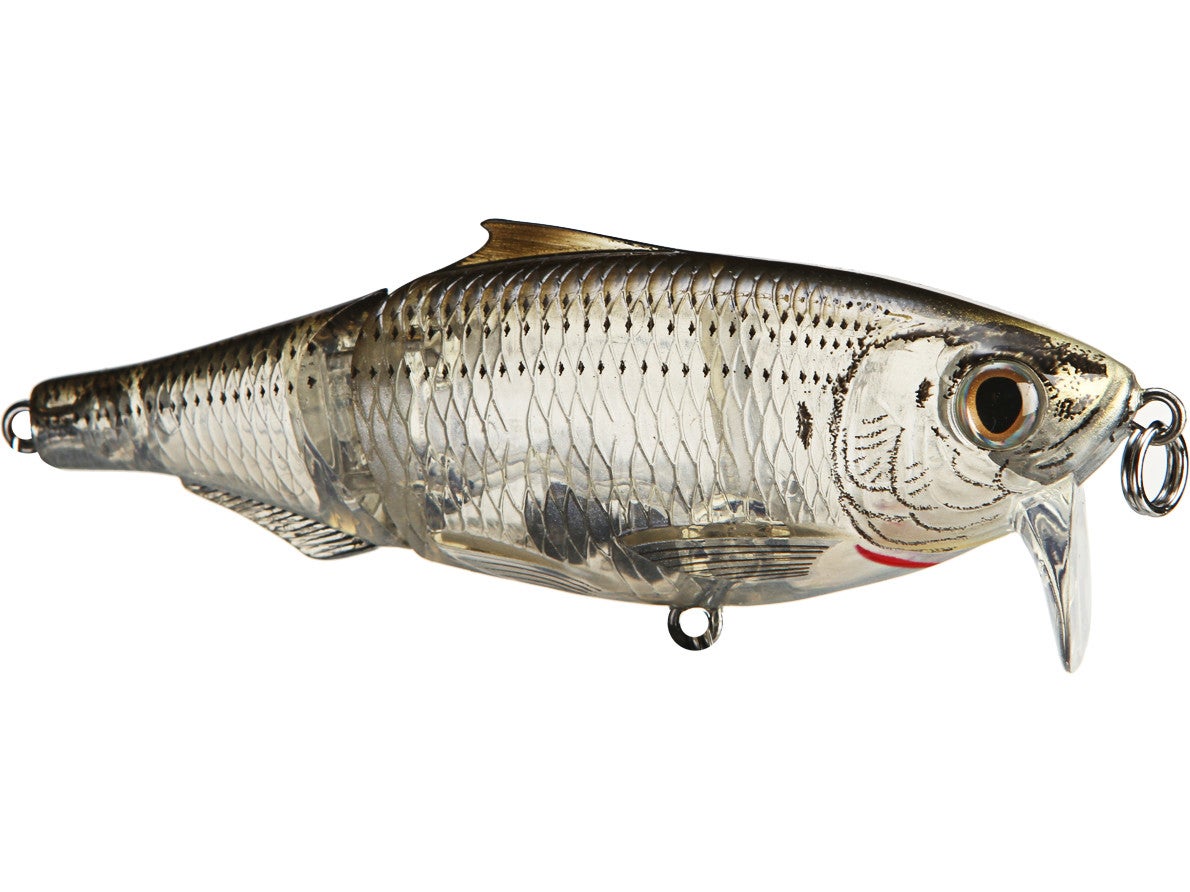 The Live Target Scaled Sardine Wakebait is the perfect match for cruising predators in search of this prolific baitfish. The 3D life-like scale pattern is created by state-of-the-art precision tooling that only Mother Nature herself could replicate, and it delivers a rythmic surface and sub-surface dance that drives bass and other gamefish crazy. Also equipped with super strong Owner hooks, it's available in a range of proven color combinations. The Koppers Live Target Scaled Sardine Wakebait, tie one on and hang on!
| | | | |
| --- | --- | --- | --- |
| LIVETARGET | Length | Weight | Depth |
| Wakebait (SSW75T) | 3" | 11/16oz | 0-1ft |
| Wakebait (SSW90T) | 3-1/2" | 3/4oz | 0-1ft |
| Wakebait (SSW115T) | 4-1/2" | 7/8oz | 0-1ft |
2 Colors
More From LIVETARGET Topwater Baits
Customer Reviews
Comments: I used this bait last week at Lake of The Ozarks 11/21/13. I caught a 5Lb large mouth in the first ten cast and several other fish though out the day. The look and action of this bait is very realistic. You can work it two ways. With the rod tip up works like a typical wake bait, rod tip down and it swims 3-4" under the surface.I have Ghost natural color. Very effective bait!!

Comments: looks great like real thing, I used these koppers lures and they work great, I like squid crankbait and needle crankbait. I want more species because saltwater guys love squid baits and needlefish crank would be new never made before, I like more species of cranks from koppers. God bless TW and koppers forever

From: Alex: Kansas