Lindner's Angling Edge: Bass Electronics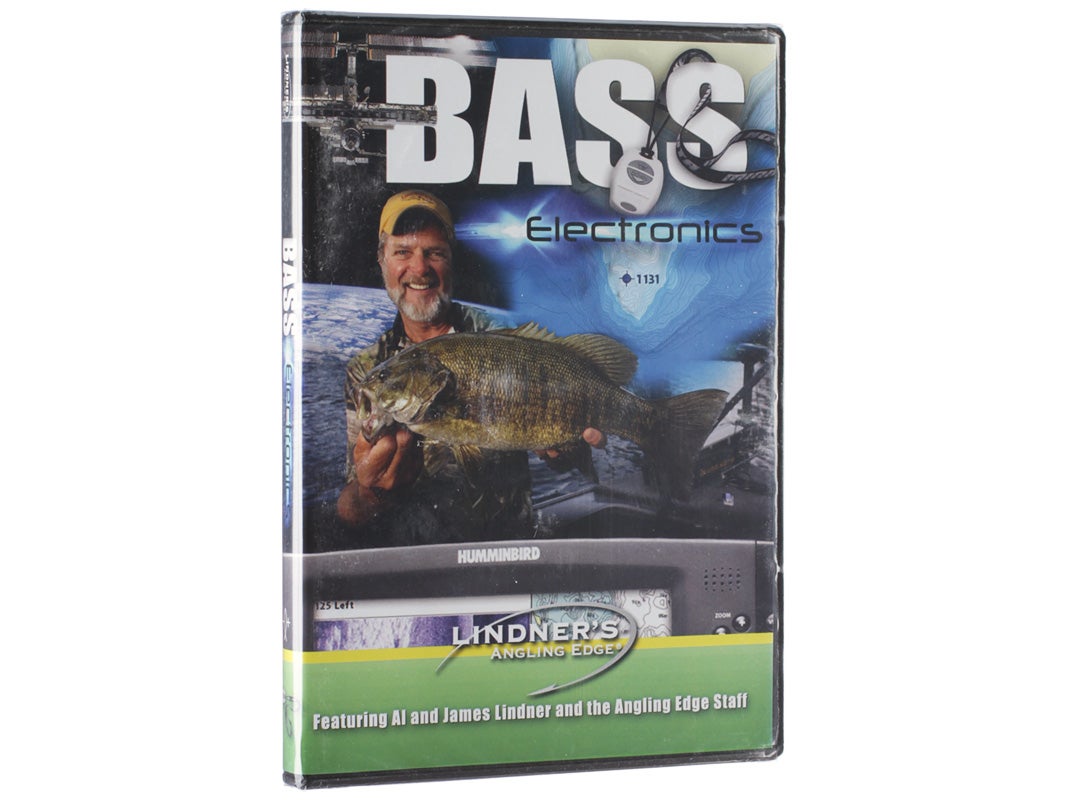 In this installment, the Angling Edge staff talks about how to utilize a range of modern electronics, including GPS mapping, navigations, sonar, plus side-and down-imaging. Learn how to properly use your electronics to help paint a decisive picture of bass' location and orientation. Whether you're looking to pinpoint midsummer largemouth, or reveal smallmouth feeding on baitfish, the Lindner's Angling Edge: Bass Electronics DVD will help you recognize patterns and ultimately catch more fish.

Lindner's Angling Edge is co-hosted by hall-of-fame anglers Al and James Lindner and members of the Angling Edge staff. Each episode of Lindner's Angling Edge tackles in-depth tactics, strategies, and features tips from well-known angling experts. The half-hour, single destination format highlights the step-by-step process of interpreting local fishing conditions. Join the Lindners in the boat as they show you how catch fish like a pro.
More From Lindner's Angling Edge DVD's
Customer Reviews
Comments: They don't teach you HOW at all. If you run Humminbird there are some much better resources. Doug Vahrenberg and BBC boards just for starters. Tons of knowledge there. You can buy a 16GB SD card for your fish finder with the money you saved from not buying this DVD.
From: Ben: Upstate, NY 2/27/15

Comments: Do not waste your money on this DVD or any in the whole Lindner's Collections. I own a few, big mistake ( I purchased several at one time) . All they really are, are just commercials for humminbird, and minn kota and Rapala lures. Not much fishing knowledge besides the basics. They show you how to use the electronics, but really don't show you HOW to use them. They say stuff like use your depth finder to find fish. Ok but how? What am I looking for? Its just a bunch of guys who have talked their way into some free goodies from these companies and are helping promote them. I thought it was just me, so I let a couple of my friends watch the videos. All I can say is that, they are glad I paid for videos and not them.......
From: Daryl: Asheville, NC 2/24/14