Lindner's Angling Edge: Bass Power Fishing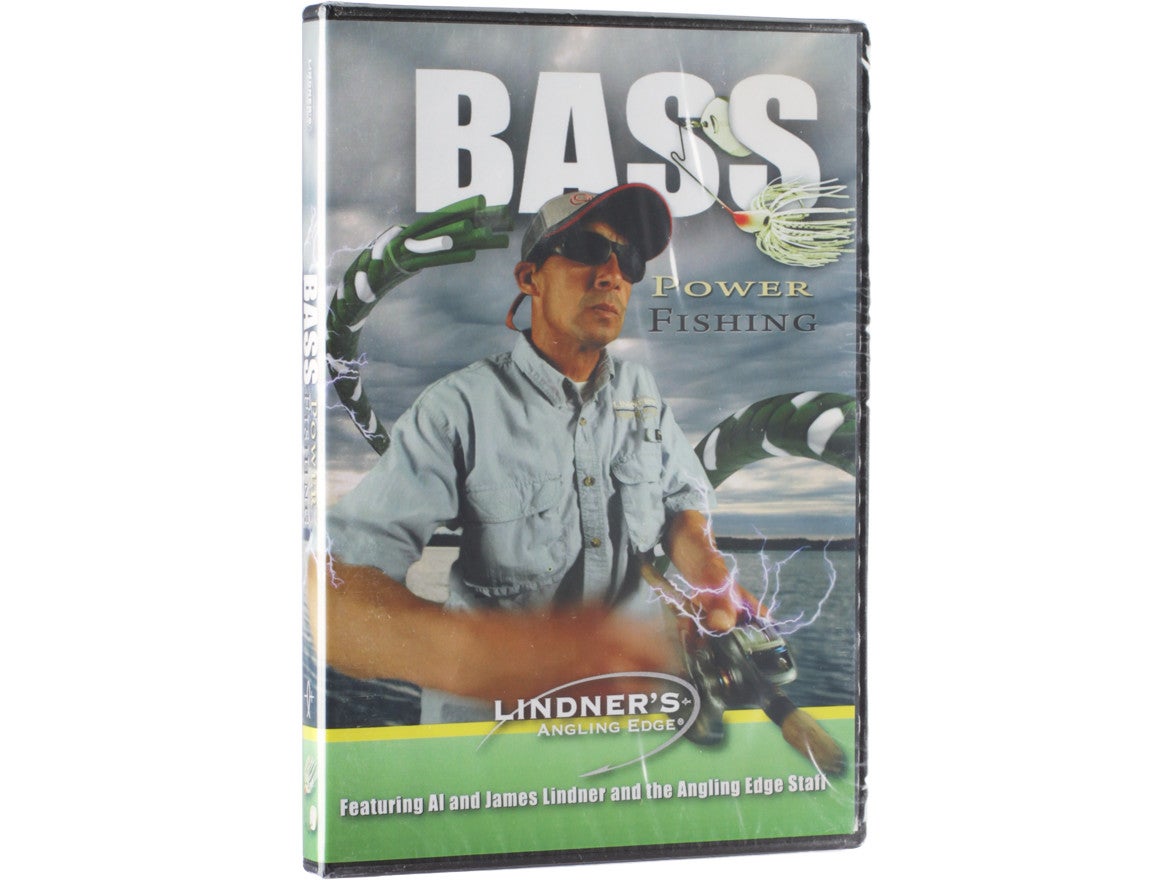 Join Al and James Linder and the Angling Edge staff as they go big, bold, and fast for bass. In this episode of the Angling Edge, the crew kicks the trolling motor into hyper-drive and beefs up their gear to force big bass into striking on pure impulse. Watch as they use a range of snag-free jigs, no-nonsense crankbaits, and oversized swimbaits to tempt bass inside, outside, and on the edge of cover. The Lindner's Angling Edge: Bass Power Fishing DVD is a must-have for any angler looking to improve upon the no-holds-barred technique of power fishing.

Lindner's Angling Edge is co-hosted by hall-of-fame anglers Al and James Lindner and members of the Angling Edge staff. Each episode of Lindner's Angling Edge tackles in-depth tactics, strategies, and features tips from well-known angling experts. The half-hour, single destination format highlights the step-by-step process of interpreting local fishing conditions. Join the Lindners in the boat as they show you how to catch fish like a pro.
More From Lindner's Angling Edge DVD's
Customer Reviews
No customer reviews have been added yet! Be the first to write something about this product.