Lindner's Angling Edge: Finding Bass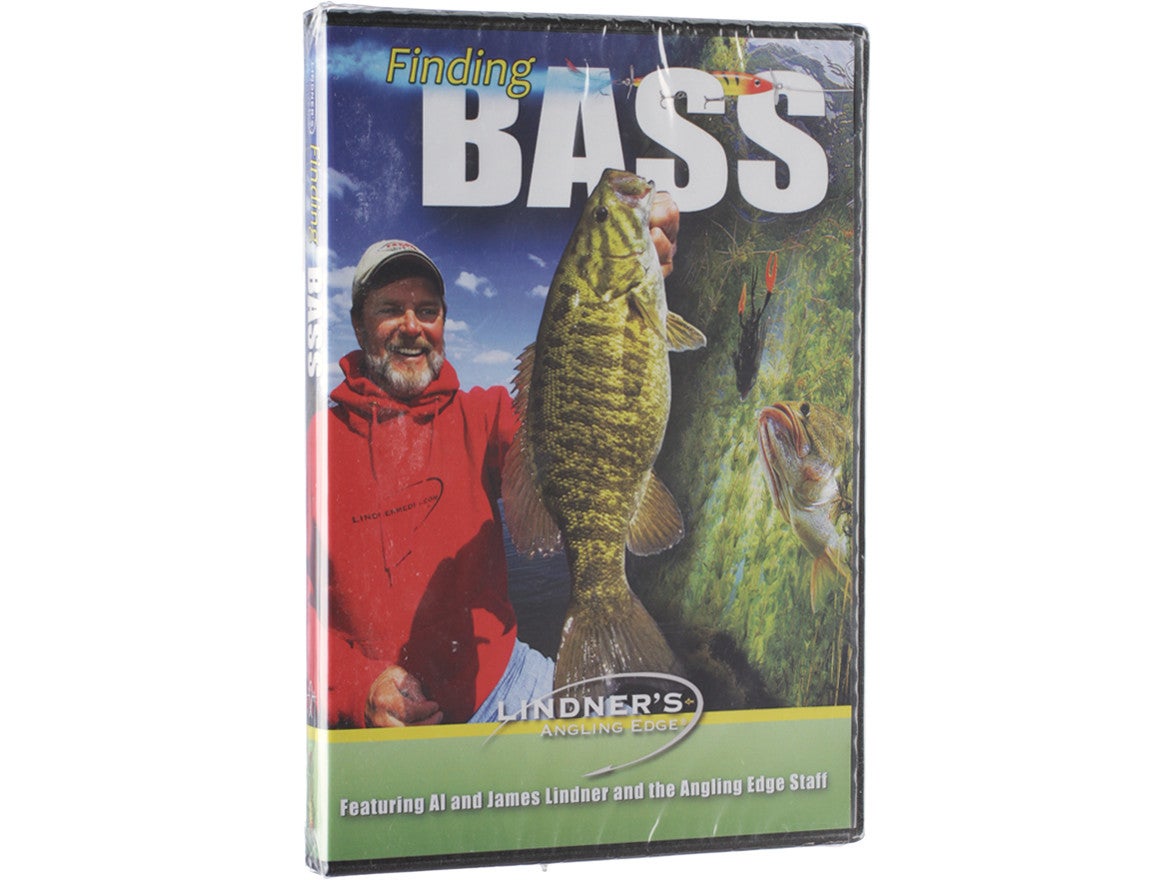 As the old fishing adage goes, "you have to find fish before you can catch them," which is why the Lindner's Angling Edge: Finding Bass DVD focuses in on how to hunt down bass – quickly. The Angling Edge staff leaves no stone unturned as they show you how to study on-screen mapping to find changes in depth, and bottom condition. They touch on topics such as improving efficiency, accuracy, and pairing lure characteristics to fishing conditions. Learn how to track down bass fast and put them in the boat even faster with Lindner's Angling Edge: Finding Bass DVD.
Lindner's Angling Edge is co-hosted by hall-of-fame anglers Al and James Lindner and members of the Angling Edge staff. Each episode of Lindner's Angling Edge tackles in-depth tactics, strategies, and features tips from well-known angling experts. The half-hour, single destination format highlights the step-by-step process of interpreting local fishing conditions. Join the Lindners in the boat as they show you how to catch fish like a pro.
More From Lindner's Angling Edge DVD's
Customer Reviews
No customer reviews have been added yet! Be the first to write something about this product.