Lindner's Angling Edge: River Bass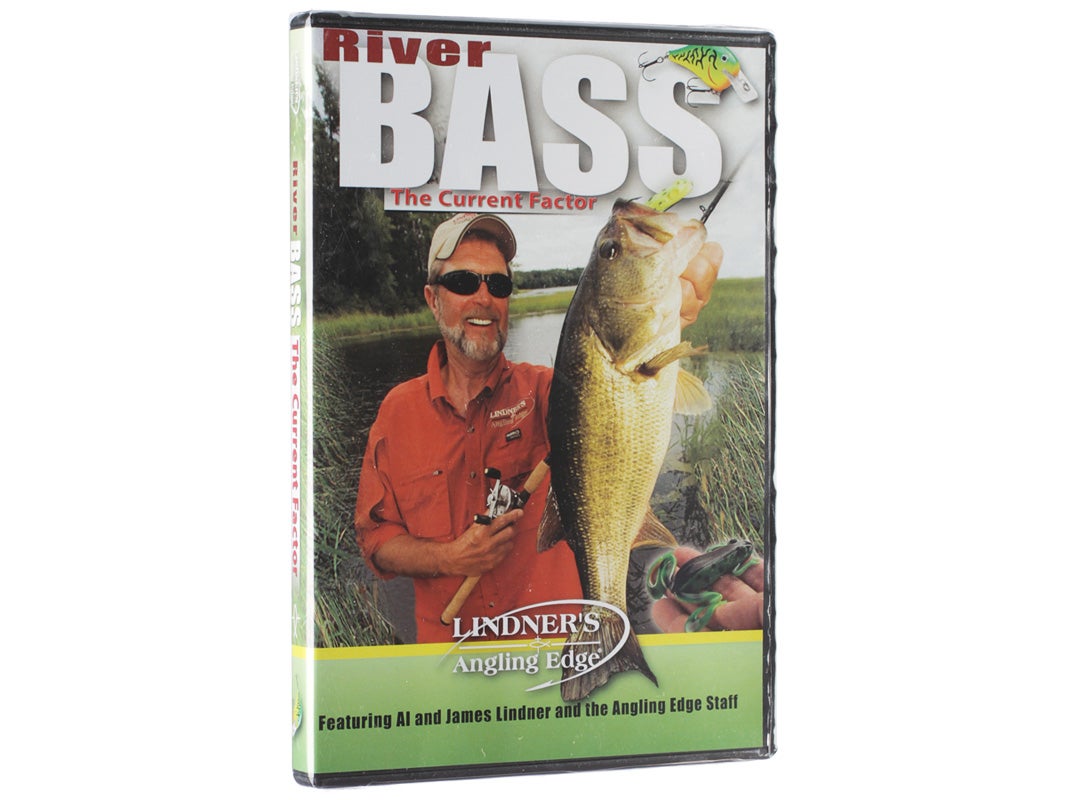 Join Al and James Lindner and the Angling Edge staff as they delve into the ever-changing world of river fishing in the Linder's Angling Edge: River Bass DVD. Watch as they discuss different types of river habitat, changing currents, and the seasonal movement of nomadic river bass. Learn how and where bass feed along current breaks and submerged cover, along with proper boat positioning and casting angles. Follow Al and James Lindner as they shed some light on the challenging task of tackling river bass in the Linder's Angling Edge: River Bass DVD.

Lindner's Angling Edge is co-hosted by hall-of-fame anglers Al and James Lindner and members of the Angling Edge staff. Each episode of Lindner's Angling Edge tackles in-depth tactics, strategies, and features tips from well-known angling experts. The half-hour, single destination format highlights the step-by-step process of interpreting local fishing conditions. Join the Lindners in the boat as they show you how to catch fish like a pro.
More From Lindner's Angling Edge DVD's
Customer Reviews
No customer reviews have been added yet! Be the first to write something about this product.