Lindner's Angling Edge: Softbait Bass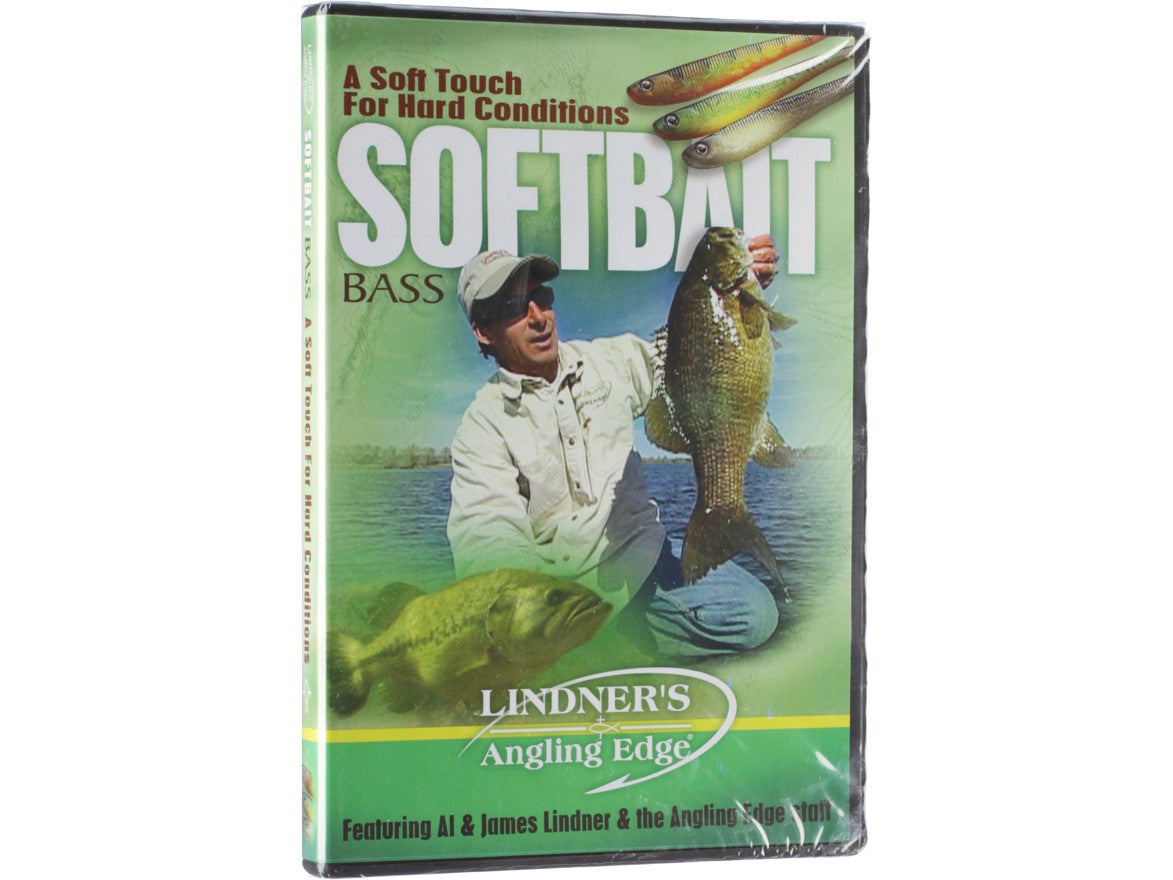 Come along with the Angling Edge staff as they reveal the inner-most secrets of fishing softbaits for largemouth and smallmouth bass in the Lindner's Angling Edge: Sofbait Bass DVD. Watch as they discuss topics such as bait selection, correct placement, rigging, and presentation. From tubes to jerk shads, and everything in-between, the Lindner's Angling Edge: Softbait Bass DVD shows you how to utilize a wide-assortment of softbaits to take your fishing to unseen heights.
Lindner's Angling Edge is co-hosted by hall-of-fame anglers Al and James Lindner and members of the Angling Edge staff. Each episode of Lindner's Angling Edge tackles in-depth tactics, strategies, and features tips from well-known angling experts. The half-hour, single destination format highlights the step-by-step process of interpreting local fishing conditions. Join the Lindners in the boat as they show you how to catch fish like a pro.
More From Lindner's Angling Edge DVD's
Customer Reviews
No customer reviews have been added yet! Be the first to write something about this product.