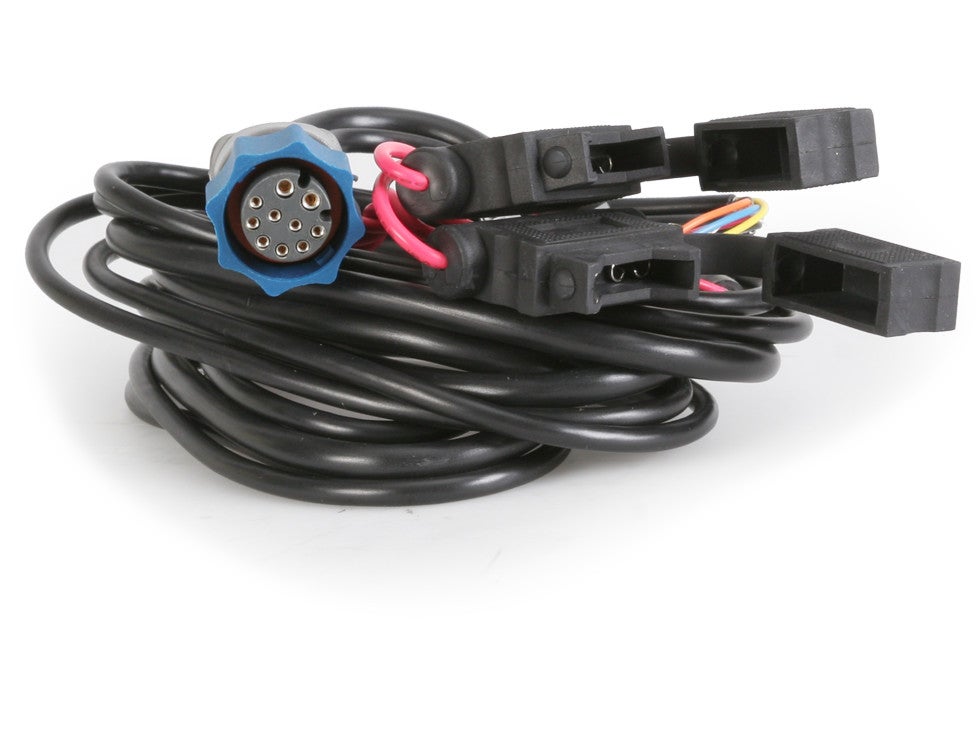 127-49 Power Cable - for all HDS units. Compatible With: HDS-10, HDS-10m, HDS-5, HDS-5m, HDS-5x, HDS-7, HDS-7m, HDS-8, HDS-8m.
99-98 Power Cable - Compatible With: GlobalMap 3300C, GlobalMap 3500C, GlobalMap 3600C iGPS, GlobalMap 4800, GlobalMap 4900M, GlobalMap 5500C, GlobalMap 6500C, GlobalMap 6600C HD, GlobalMap 7500C, GlobalMap 7600C HD, GlobalMap Baja, GlobalMap Baja C, LCX-110C, LCX-111C HD, LCX-17M, LCX-20C, LCX-25C, LCX-26C HD, LMS-330C, LMS-332C, LMS-334C iGPS, LMS-335C DF, LMS-337C DF, LMS-339C DF iGPS, LMS-480, X100C, X102C, X105C DF, X107C DF, X125, X126DF, X135, X136DF, X52, X59DF
Please Note: This item is not available for order outside of the United States.
2 Colors
More From Lowrance Electronic Accessories
Customer Reviews
No customer reviews have been added yet! Be the first to write something about this product.