Lucky Craft's TW NL (Topwater Nylon) is a special line designed specifically with high-performance topwater lures in mind. TW NL features a hollow core for an "air-in-tube" line that floats on the surface. This hollow core increases the performance and action of topwater lures as well as improves your overall topwater fishing technique.
View Large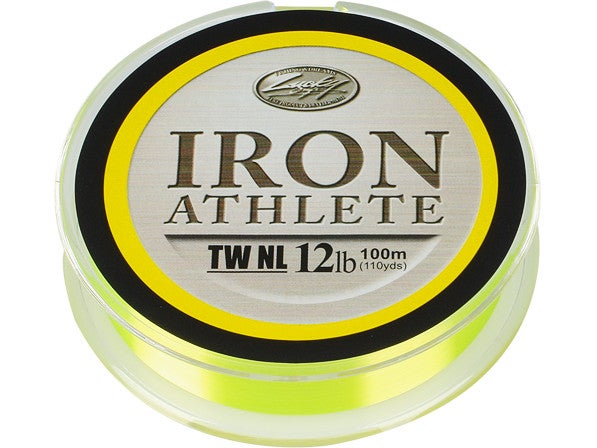 More Lucky Craft Line
Comments: Lays on the surface and does not absorb water like some mono does after using it for a while. This line causes a wake bait to run a bit higher at the nose. I have no idea why it is yellow but the bass don't seem to mind. I have used it all summer and it has no memory. I am ordering more of it to give to some friends.

From: Mike: Shell Knob, MO

***Note: If you have questions about this product or need assistance with an order please email your questions to info@tacklewarehouse.com