Lucky Craft SKT Magnum 120 Mag DR Crankbaits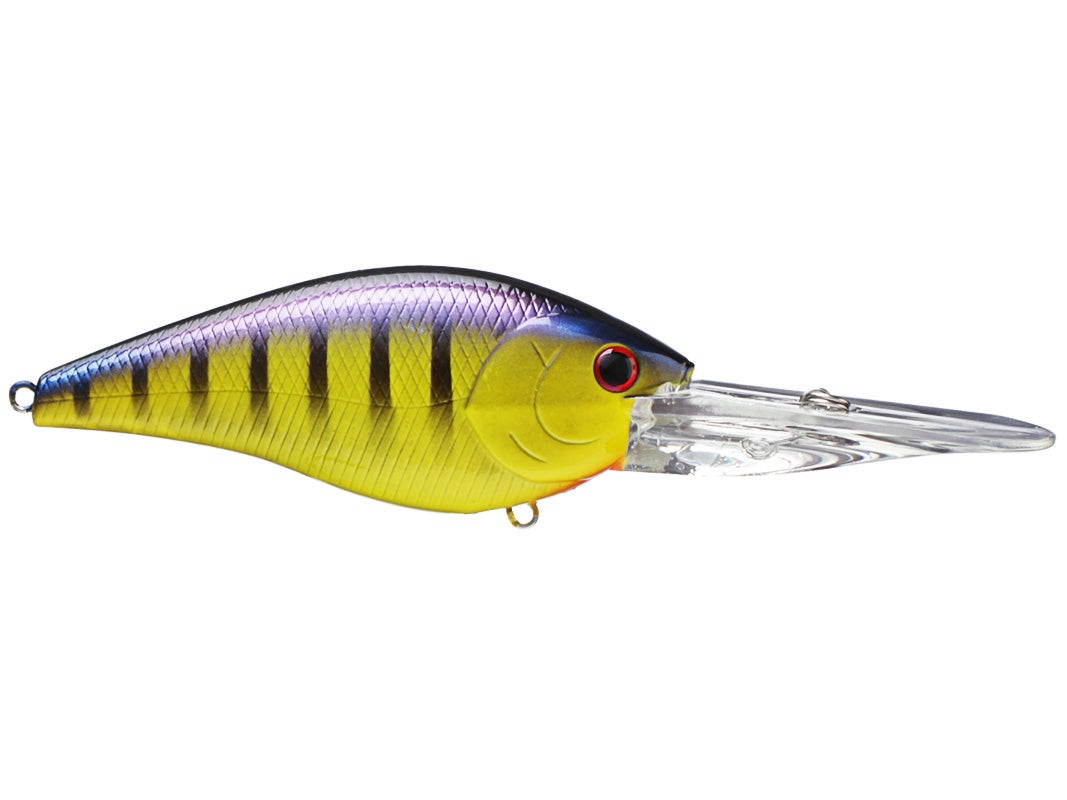 When in pursuit of monster bass, it's sometimes necessary to use specialized lures to reach areas where normal ones just can't go. This is why Lucky Craft and Skeet Reese built the Lucky Craft Magnum 120 DR specifically for invading the untouched deeper waters where lunkers reside. Diving down to 25-feet, the Lucky Craft Magnum 120 DR possesses all of the attributes of the popular Lucky Craft SKT DR, now in a beefed up, deep-diving version. The tight-wobbling action of the Lucky Craft Magnum 120 DR produces less pull in comparison to crankbaits of similar size, so you can fish it all day without killing your arm. Non-rattling, the colossal frame of the Lucky Craft Magnum 120 DR is easy for bass to key in on - even in low visibility situations and deep waters. Perfect for fishing around deep rock piles, humps, and ledges, the Lucky Craft Magnum 120 Mag DR gets down into the depths to attack bass in areas they once considered safe.
| | | | | |
| --- | --- | --- | --- | --- |
| Lucky Craft | Length | Weight | Depth | Class |
| SKT Mag 120 DR | 4-3/4" | 3-1/4oz | 25ft. | Floating |
14 Colors
More From Lucky Craft Crankbaits
Customer Reviews
Comments: This is the very best deep water crankbait I have ever used!!! Except the hooks! They are junk, dull as a butter knife! First 4 or 5 fish I hooked came off. Sat down in the bottom of the boat, got my hook box out, changed to Mustad 1/0 triple grip, landed the next 8 or 9 fish! River ledge was 23 ft on top. Halo extra deep crankin rod, Lew's BB1, 15 lb sufix fluorocarbon. 120 mag was bumping bottom and stumps. Not much harder to cast than a DD22 but goes much deeper!
From: George: Thomaston, GA 7/25/14

Comments: These baits work, but they are junk construction. I live in vegas where temps regularly hit 120 degrees. These baits will split right down the middle on a hot day. Better store them in your cooler, or you will lose your money fast.
From: Unknown: Las Vegas, NV