MC Swimbaits MC Viejo Swimbait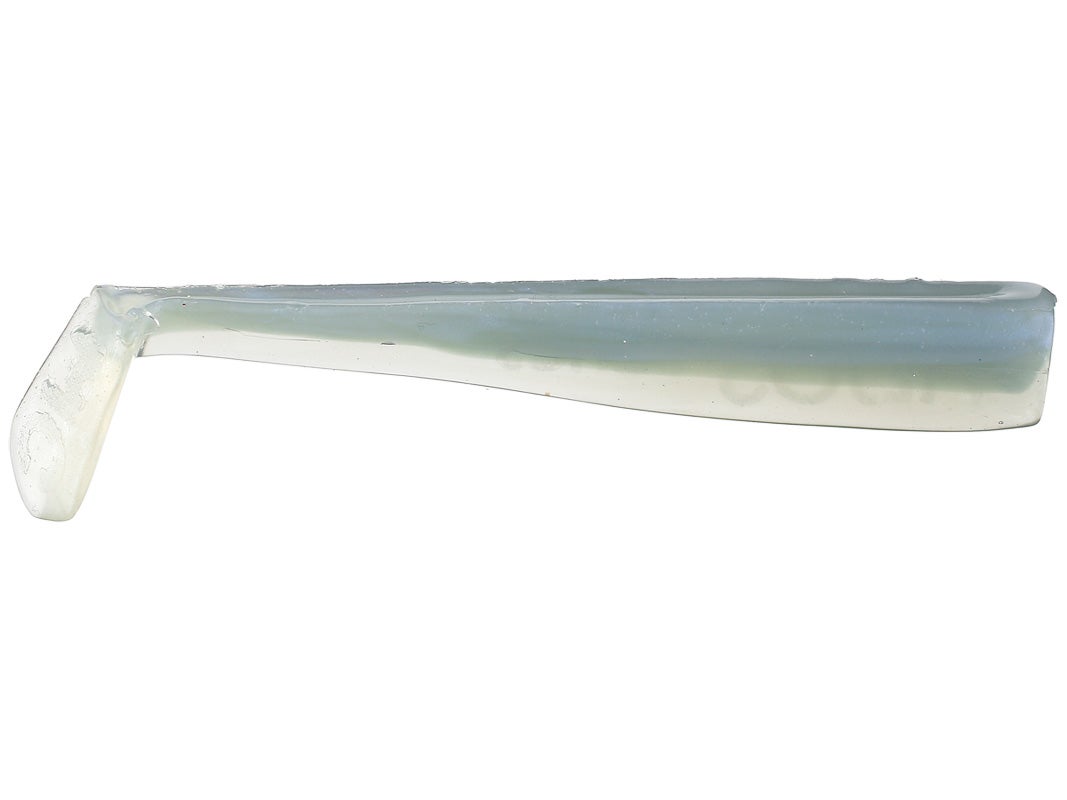 The MC Swimbait MC Viejo Swimbait was designed by two-time SWBA California Offshore Challenge winners, Dough Crawford and John Beerling of team Perros Viejos. The MC Swimbaits MC Viejo Swimbait features a unique square tail that elicits reactionary bites from bass, even when they are not actively feeding. The fluttering action of the tail is isolated in the rear of the bait, so that it doesn't overpower the rest of the body, like other swimbaits sometimes do. Effective in both fresh and saltwater, the MC Swimbaits MC Viejo Swimbait is a true fish-magnet.
19 Colors
More From MC Swimbaits
Customer Reviews
Comments: I recently ordered one pack of these MC viejos and just received my shipment today. I am an avid redfish fisherman and have had quite a bit of success fishing the 4" MC swimbaits in the darker colors (perch & pepper shad) but I am blown away by how these viejos look!!

From: Johnny: TX

Comments: I was sent a pack of these a while back from a fishing friend and instantly thought of swimjig trailer. The kick on them is unique to anything out there and just looks sexy in the water. MC swimbaits has long been a go-to for SoCal saltwater fish such as calicos, sandbass and spotties so these baits are built very durable considering their softness. Guys throwing robos on their swimjigs will love these as an alternative. The colors have always been great. Clear Lake guys, that pepper shad has a real nice blue pearl hue to it. Wink Wink!

From: Adam
Comments: These baits are killer on the spotties in the bay, or Largies in the lakes, pair it with a 3/4 or 1oz head depending on depth with 14-16lb floro or mono and your golden.

From: SoCal