Megabass Super Spindle 5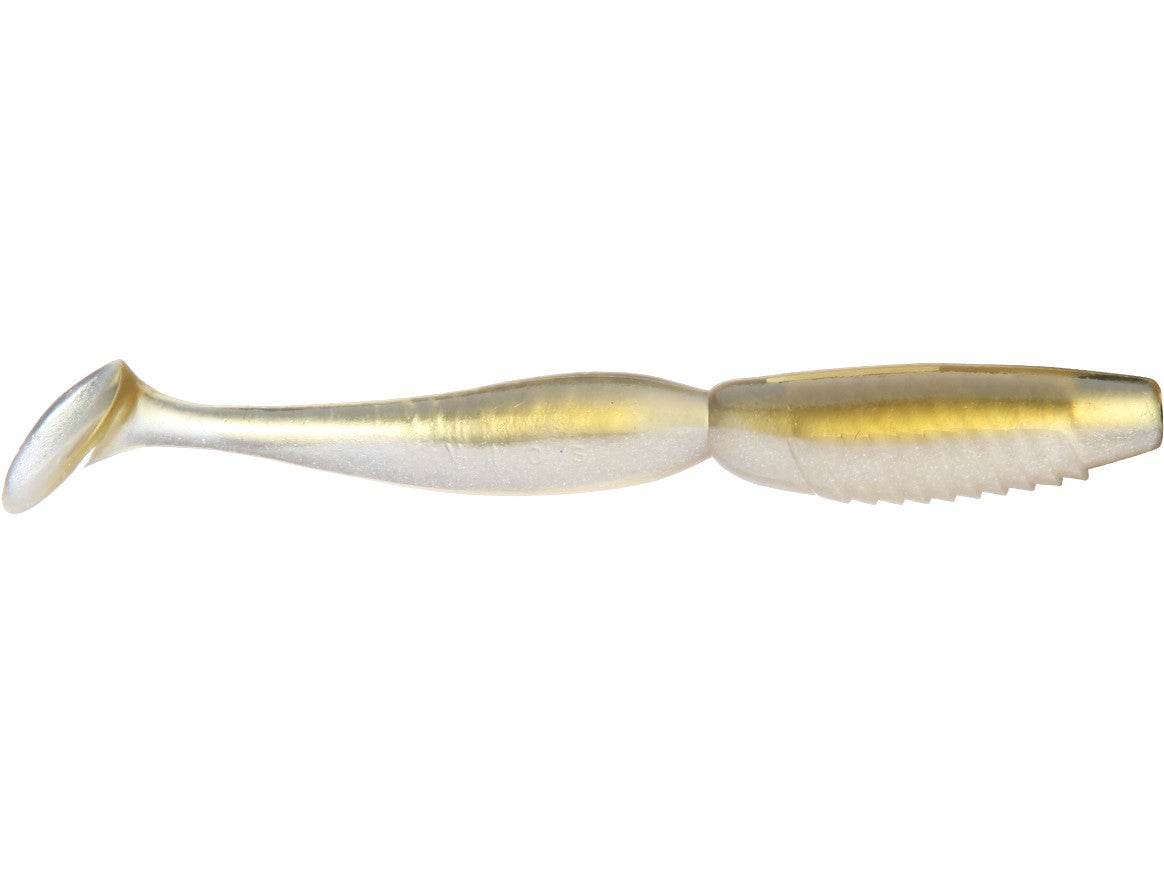 The name Megabass strikes fear into the hearts of fish throughout the world - and rightfully so. With baits like the Megabass Super Spindle 5 under their flag, Megabass Lures have been responsible for countless fish catches and tournament victories. Designed with a single-segment body and paddle tail, the Megabass Super Spindle 5 creates a wild and erratic tail-kick at almost any speed. Built from incredibly resilient Vios Mineral Plastic, the Megabass Super Spindle 5 can handle being eaten by bass multiple times without losing its shape or action. The Megabass Super Spindle 5 is also impregnated with a savory Megabass scent that bass can't resist. Rig it Texas-style, weightless, or on a leadhead, the Super Spindle 5 produces a realistic baitfish presentation that'll put your culling system to the test. Available in a range of colors, the Megabass Super Spindle 5 is the ultimate trifecta of quality, design, and attraction.
3 Colors
More From Megabass Swimbaits
Customer Reviews
No customer reviews have been added yet! Be the first to write something about this product.