Megastrike Lizard 7pk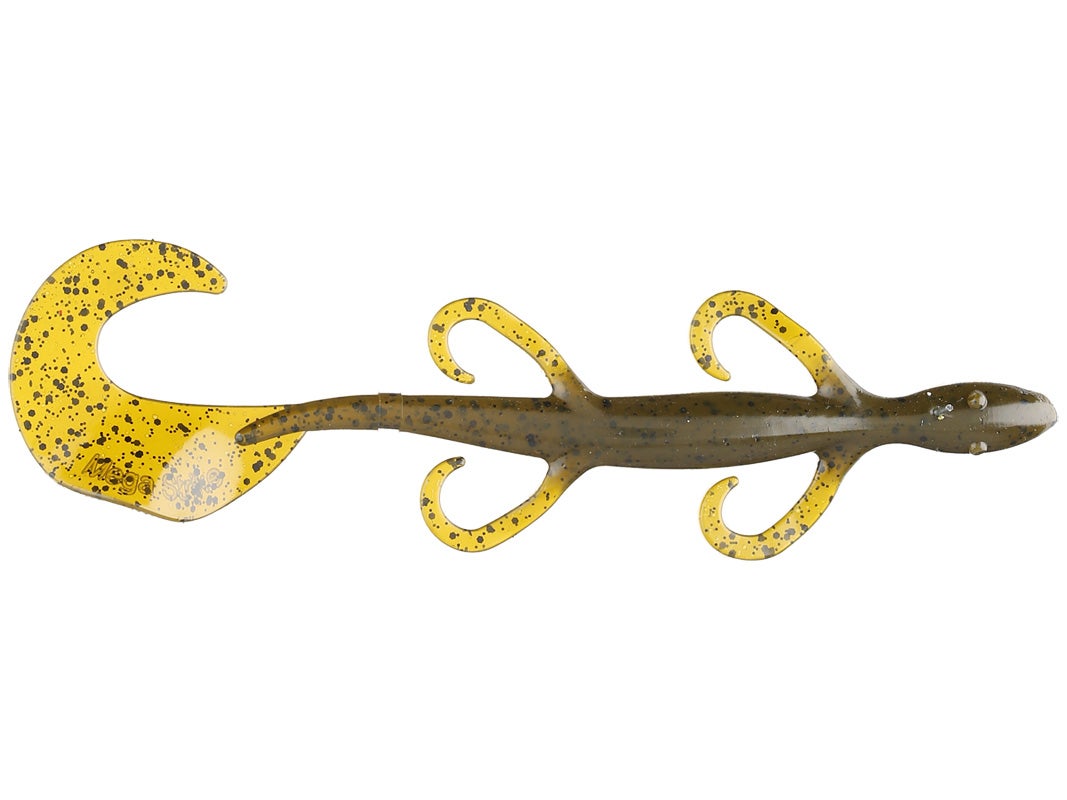 It's no secret lizard baits are known to catch bass - and big ones at that. Whether you drag them on a Carolina-rig, flip them into cover or use them to rile up bass on beds, their flailing appendages, tail, and profile attract attention. The Megastrike Lizard delivers all the features and attraction of a standard lizard bait - with a huge grub-style tail. The oversized tail generates a big-time action and displaces more water than the average lizard tail, attracting attention from greater distances and generating more reaction strikes. Available in a range of proven colors, the Megastrike Lizard is a bait every angler needs in their tackle box.
4 Colors
More From Megastrike Soft Plastics
Customer Reviews
No customer reviews have been added yet! Be the first to write something about this product.