Megastrike MegaStick 10pk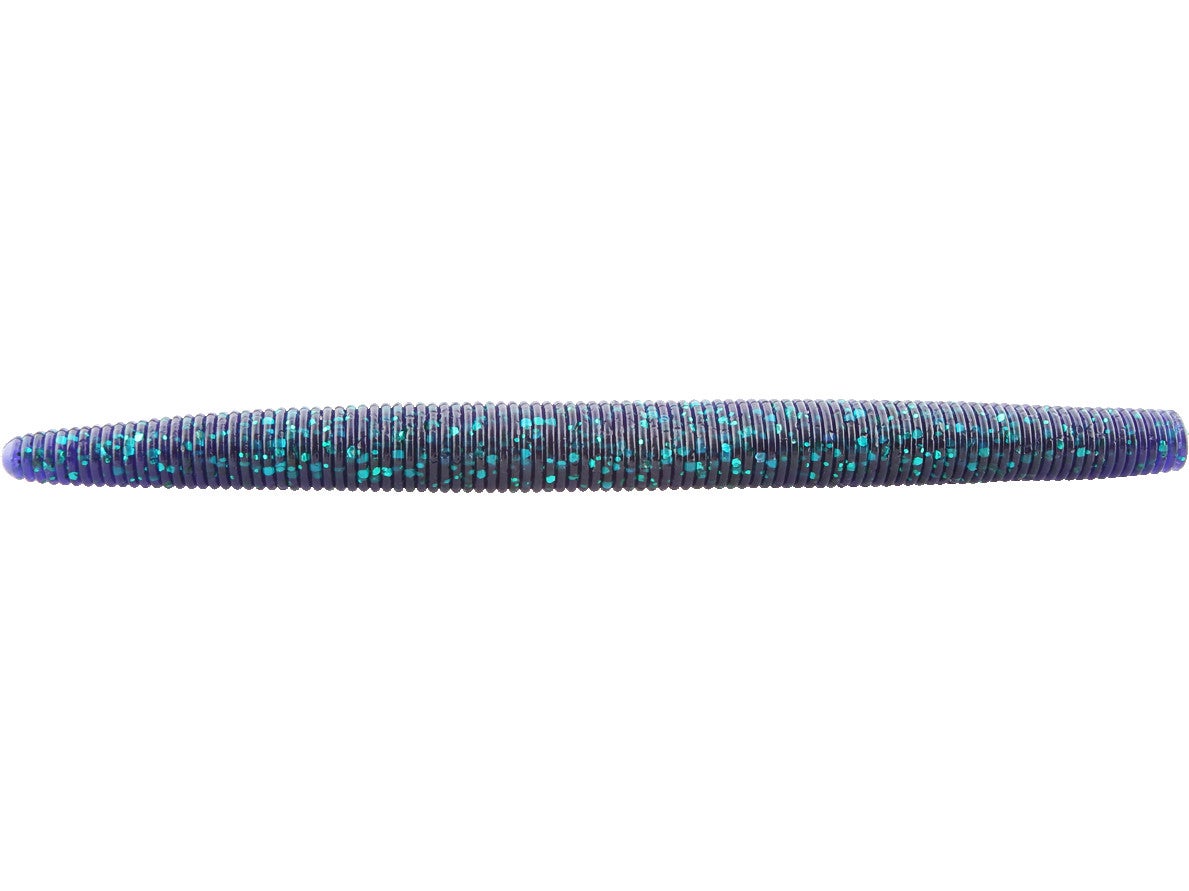 The MegaStrike Megastick delivers the performance you'd expect from a quality stick bait - but unlike all the other baits out there - it's the only one infused with MegaStrike Fish Attractant - the only fish attractant in the world comprised of the proper balance of Amino Acids and proteins to make fish strike and hold on longer. Perfectly balanced, anglers from the beginner to the seasoned professional can fish the MegaStick. Texas-rig it, wacky rig it, or throw it weightless and let the MegaStick go to work for you. Available in a variety of colors, the MegaStrike MegaStick - when every fish counts.
10 Colors
More From Megastrike Soft Plastics
Customer Reviews
Comments: Great bait. Comes scented with their megastrike scent which makes fish hold on. I put it on everything, so to have it on my baits to start off with just makes life easier. At this price point, you can't go wrong. Get them.
From: John: NJ 3/30/15

Comments: Great stick bait, better than all the senko impersonators I've tried. Has a very slow fall and fish hold on to it. I now fish this instead of senkos.

From: Pete: VA

Comments: Great product. I love the megastrike scent and put it on everything. The next best thing would be do have my baits infused with it. I never caught much on senko style baits, but after using this I caught 8 bass in one day. Durability wise is pretty good, caught 7 bass on one lure. Here's a tip, when one side of the lure gets tore up, switch the way you rig to the opposite end. Then when both ends are messed up, wacky rig it!!!

From: Andrew: Lake St. Clair, MI