Minn Kota Bow Mount Stabilizer Kit MKA-29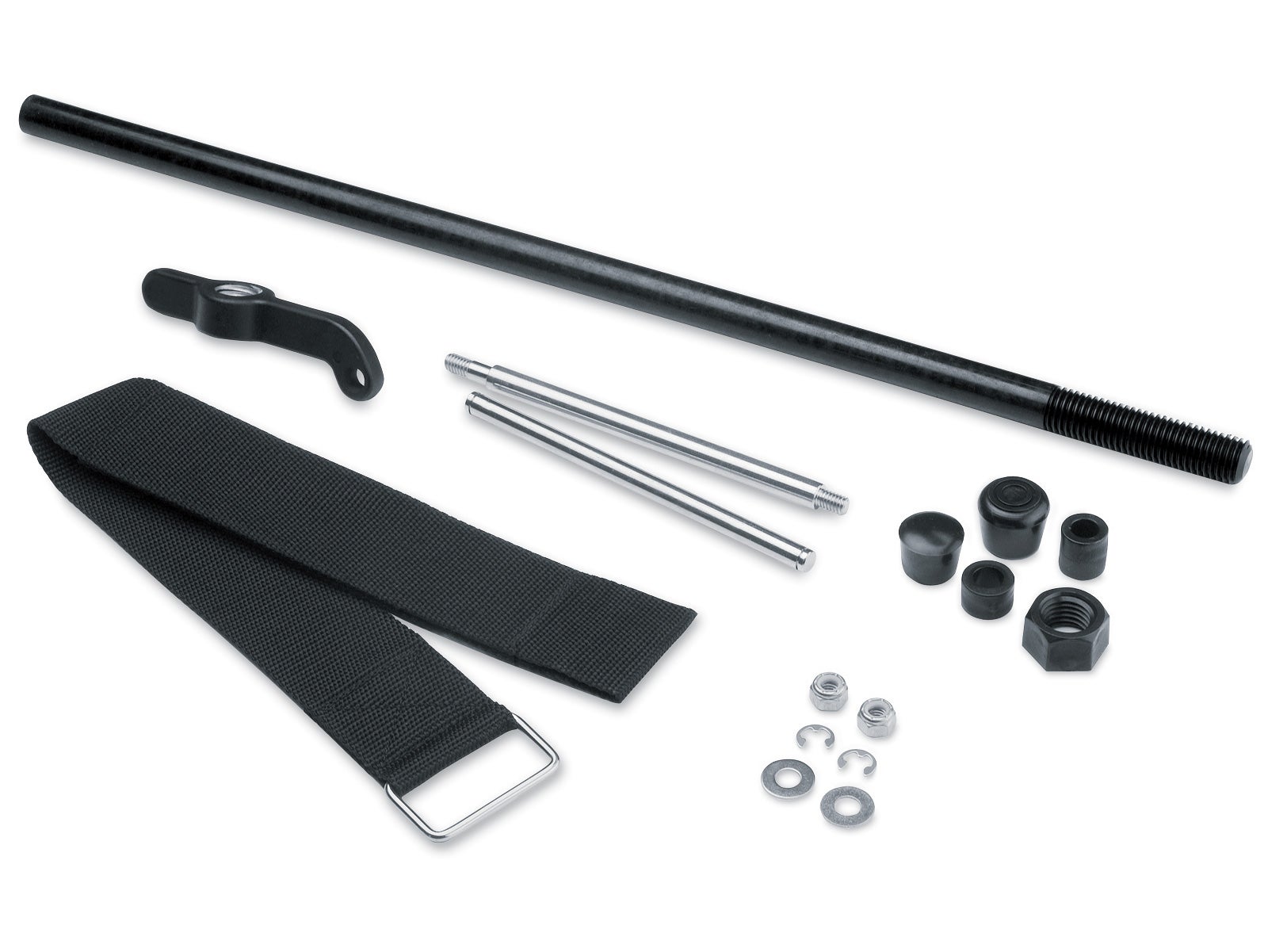 The Minn Koka Bow Mount Stabilizer Kit MKA-29 fits between the upper and lower arm of the mounting bracket on any Maxxum Pro or Maxxum trolling motor. The stabilizer pivots into a vertical position when the motor is stowed to reduce bounce from chop or boat wakes. When the trolling motor is deployed, the stabilizer rotates into a horizontal position along the side upper arm. The MKA-29 is fully corrosion-resistant, even in saltwater environments.
Please Note: This item is not available for order outside of the United States.
More From Minn Kota Accessories
Customer Reviews
No customer reviews have been added yet! Be the first to write something about this product.