Mizmo Bad Boy Tubes 8pk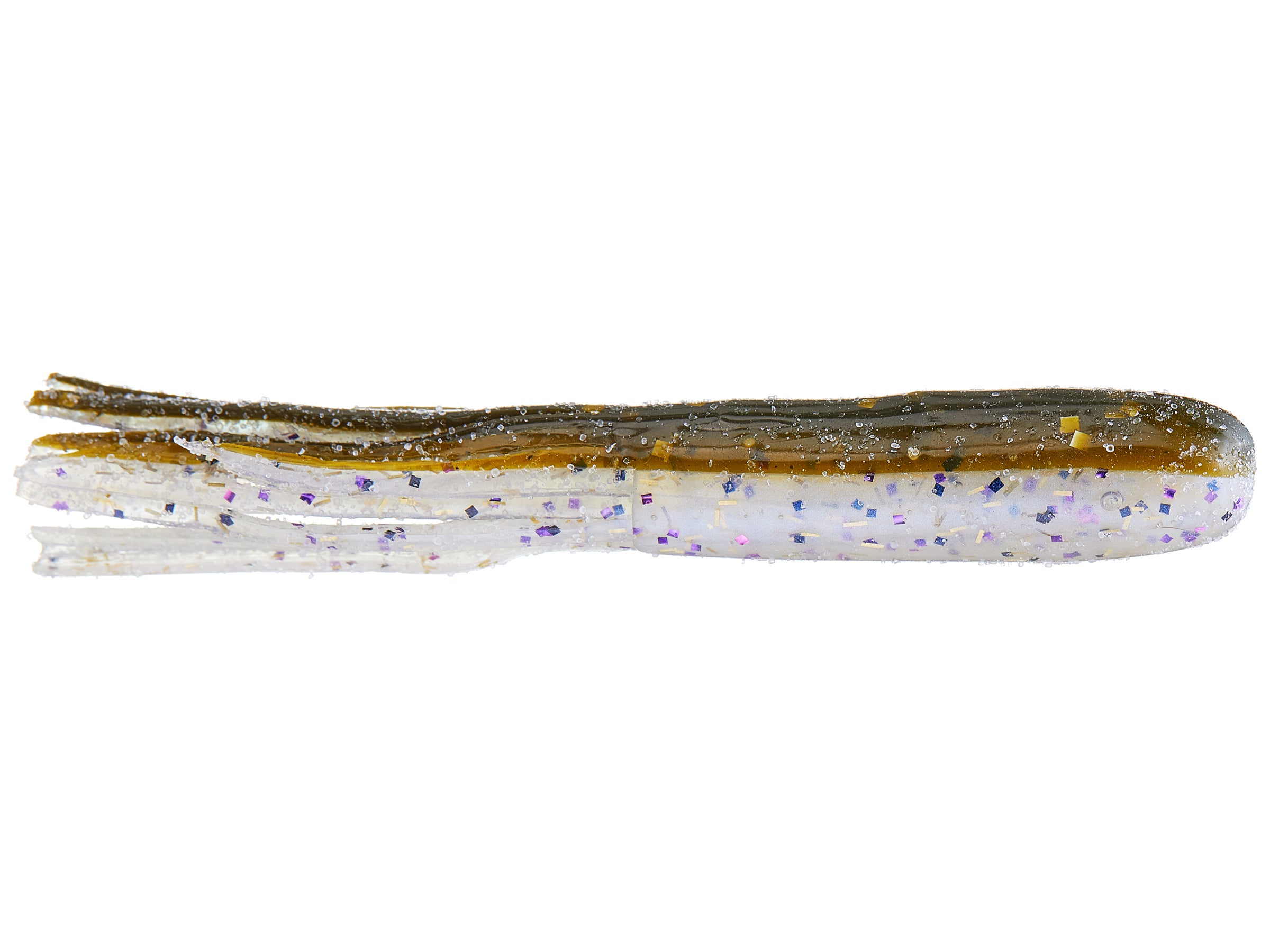 Mizmo Tubes have gained popularity throughout the country for their durability, action and vibrant colors - and they continue to raise the bar with the new Mizmo Bad Boy Tubes. Featuring a special lamination process that allows Mizmo to create more lifelike and detailed color combinations, the Mizmo Bad Boy Tubes more closely imitate live prey - and add a whole new dimension to the tube market.
1 Colors
More From Mizmo Soft Plastics
Customer Reviews
No customer reviews have been added yet! Be the first to write something about this product.