Molix S-Stick 4.5"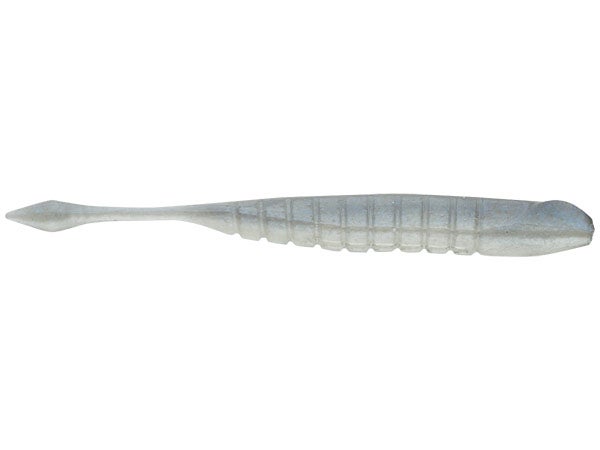 Incorporating elements of design from a number of different baits, the Molix S-Stick (Sneaky Stick) delivers a hybrid constuction that has all of the effectiveness of a worm, stickbait, and a jerkbait rolled-into-one. Crafted with a triangular-shaped front half and a slender, diamond-tipped tail, the Molix S-Stick can be used with a wide-range of applications and rigging options to match the appetite and activity level of bass.

Deadly on a dropshot, lethal on a neko rig, and devastating on a wacky-rig, the Molix S-Stick quivers and wobbles on the descent to tempt finicky and highly pressured fish. When fish begin to feed more aggressively, the Molix S-Stick can be rigged weightless with the flat side down to create a darting, side-to-side jerkbait action. Covered in just the right amount of salt, the Molix S-Stick provides anglers with multi-functional soft bait that is capable of catching whether the bite is scratchy or lights-out.
4 Colors
More From Molix Softbaits
Customer Reviews
No customer reviews have been added yet! Be the first to write something about this product.