Molix SV Craw Magnum 3.5"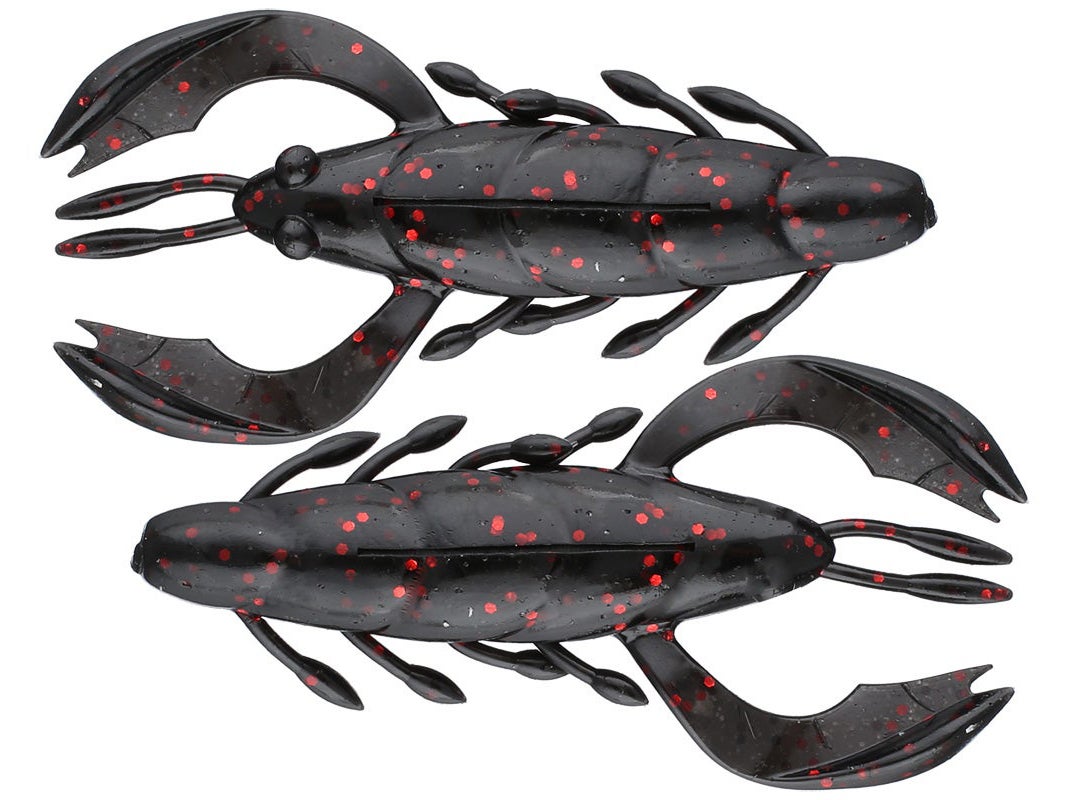 A beefed-up version of its smaller brother, the Molix SV Craw Magnum offers a full-bodied presentation that will be right at home among your favorite pitching and flipping baits. Built with a thick body and hook slots on the top and bottom, the Molix SV Craw Magnum makes for easy rigging and can even handle larger hooks. Although it is thicker, the body of the Molix SV Craw Magnum still maintains a slender build that allows it to maneuver in-and-out of heavy vegetation and cover with ease.

For increased presence in the water, the Molix SV Craw Magnum is designed with two big flapping claws and a number of appendages that flutter and flail during descent or when hopped along the bottom. Infused with Molix's exclusive crawfish scent, the Molix SV Craw Magnum delivers more than enough action and size to get big bass in the boat.
7 Colors
More From Molix Softbaits
Customer Reviews
No customer reviews have been added yet! Be the first to write something about this product.