Molix Virago 6pk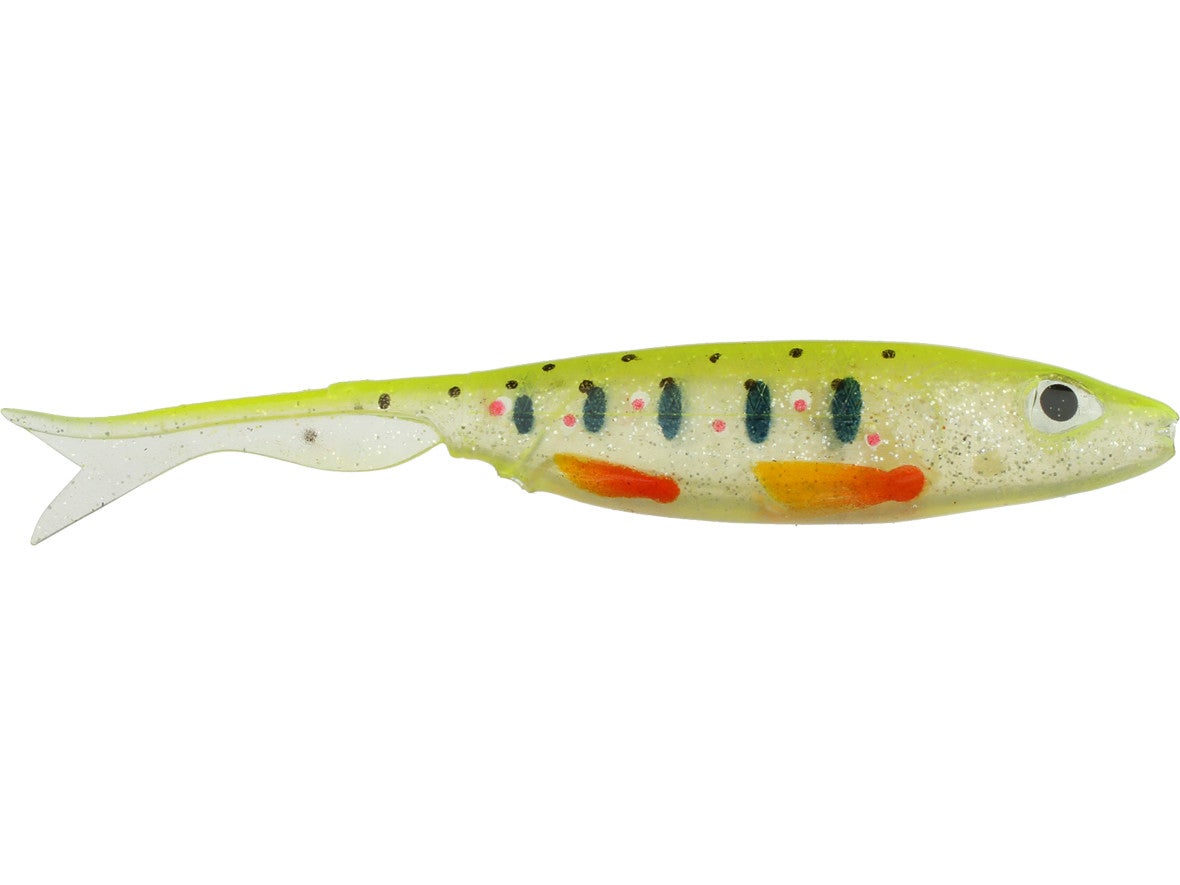 The Molix Virago is a versatile bait with a thin lively tail, and a unique hollow body construction. An excellent baitfish imitator, it has an extremely lifelike swimming action on a variety of rigs, and also features incredibly realistic detailing and finishes. Constructed from super soft yet durable plastic that allows it to come to life with the slightest movement, the Molix Virago is available in a range of colors for all types of fishing conditions.
0 Colors
More From Molix Softbaits
Customer Reviews
Comments: These lures when drop shotted have a great body roll. When you twitch the bait not only do you have action in the tail, but the whole body rolls side to side that gives it a more realistic look than most other baits. I have landed upto 5 fish on 1 bait! Give it a try if you drop shot.

From: Casey: Palatine, IL