MotorGuide Prop/Nut Wrench Kit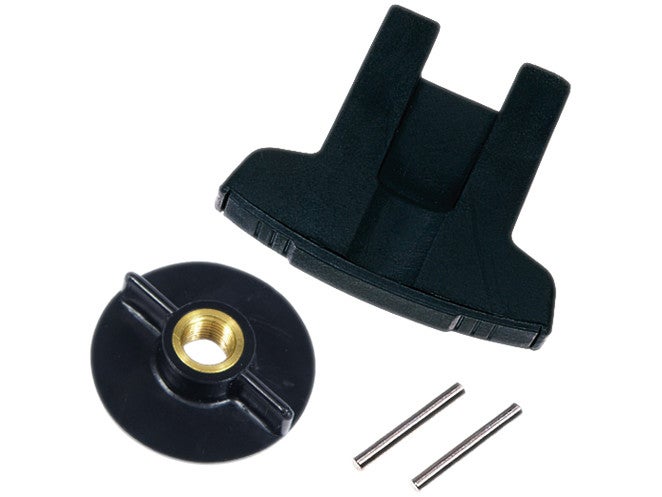 The MotorGuide Prop/Nut Wrench Kit Comes complete with prop wrench, a spare prop nut and two spare prop pins, allowing for fast and easy prop changes.
Directions for replacing a prop:
1. While holding the propeller blade, use The MotorGuide Prop/Nut Wrench to loosen and remove the propeller nut.
2. Pull the propeller straight off. If the prop is struck, grasp one blade with one hand and tap lightly on the backside of the opposite blade with a rubber mallet. If necessary, repeat the procedure on all blades until the propeller comes off.
3. If the propeller pin is bent, replace it.
4. Align the new propeller nut and tighten securely with your fingers. Tighten another 1/4 turn using the MotorGuide Prop/Nut Wrench.
Please Note: This item is not available for order outside of the United States.
More From MotorGuide Accessories
Customer Reviews
No customer reviews have been added yet! Be the first to write something about this product.