Mustad Fastach Worm Weight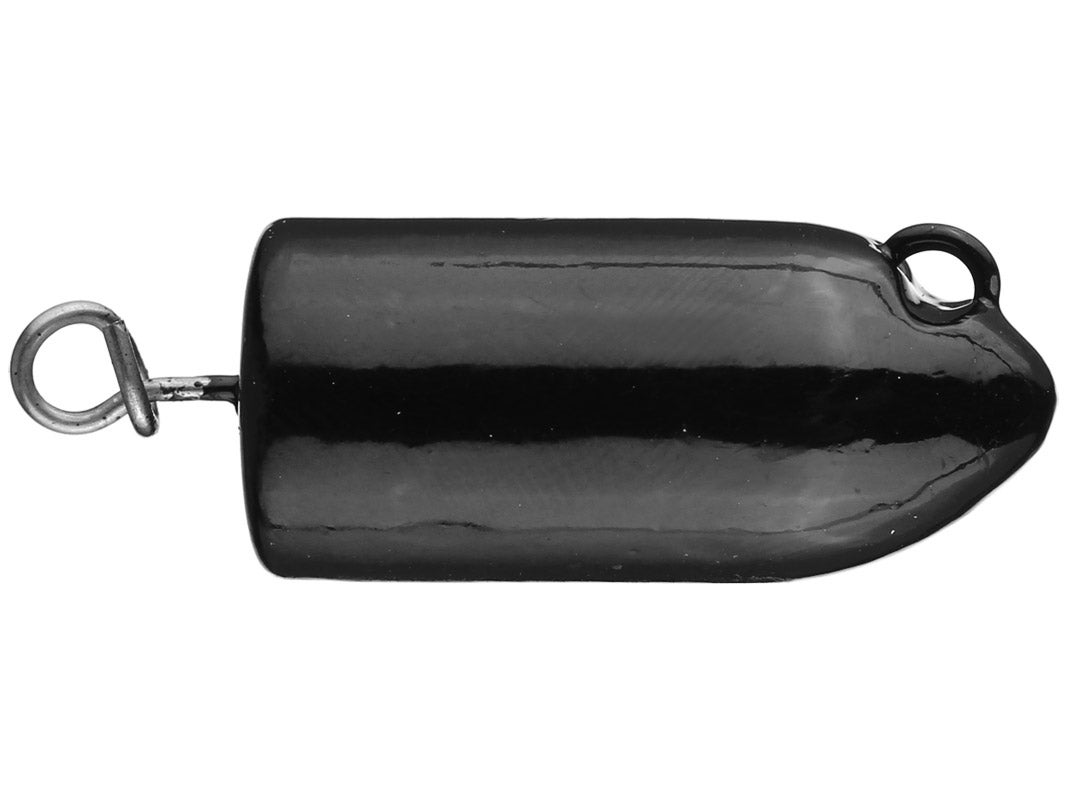 Incorporating a convenient fastach connector, the Mustad Fastach Worm Weight offers a more efficient way to fish your favorite baits. Designed with a bullet-shaped head, the Mustad Fastach Worm Weight features a fastach twist connection securely molded into its backside. This fastach connector allows hooks to slide on-and-off with a quick flick of the wrist, so there's no need to re-tie when you want to switch your style of hook.

Once attached, the groundbreaking design delivers a freedom of movement that can't be achieved with traditional fixed jig designs. Additionally, the un-fixed connection reduces the possibility of a bass using the jig as leverage to spit the hook. Complete with a super-durable finish, the Mustad Fastach Worm Weight offers an incredibly efficient way to fish a wide-range of baits.
3 Colors
More From Mustad Terminal Tackle
Customer Reviews
No customer reviews have been added yet! Be the first to write something about this product.