Mustad Wide Gap Dropshot Hook Red 6pk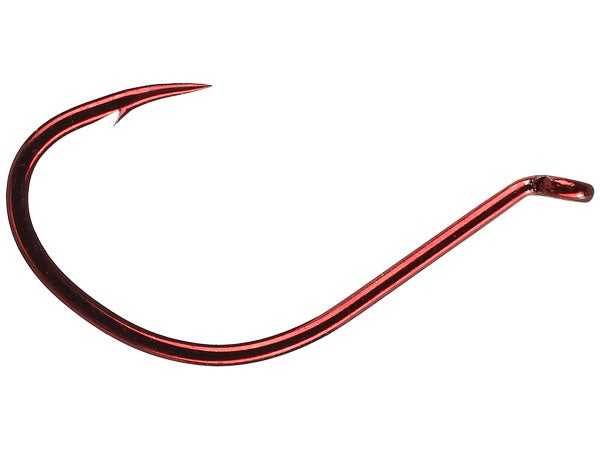 We all know dropshotting is a specialized technique that requires the right components to make the rig work correctly. You need the right line, the right rod, the right weight, and the right hook. These dropshot hooks from Mustad have been designed to get the job done right. The deep bend of the hook allow for a deep, solid hookset while keeping the overall size very compact, an important consideration for this finesse technique. The sharp bend at the front of the hook will hold your nose-hooked bait in the right position and the downset eye will hold the bait in the right attitude for attracting and catching fish. When a bass bites the Mustad Wide Gap Dropshot Hook the super sharp point will almost set itself. These red hooks will give you that extra little flash of red that has been proven to trigger strikes in hungry bass.
6 Per Pack
Place Your Order
More From Mustad Drop Shot Hooks
Customer Reviews
No customer reviews have been added yet! Be the first to write something about this product.