NetBait Salt Lick 10pk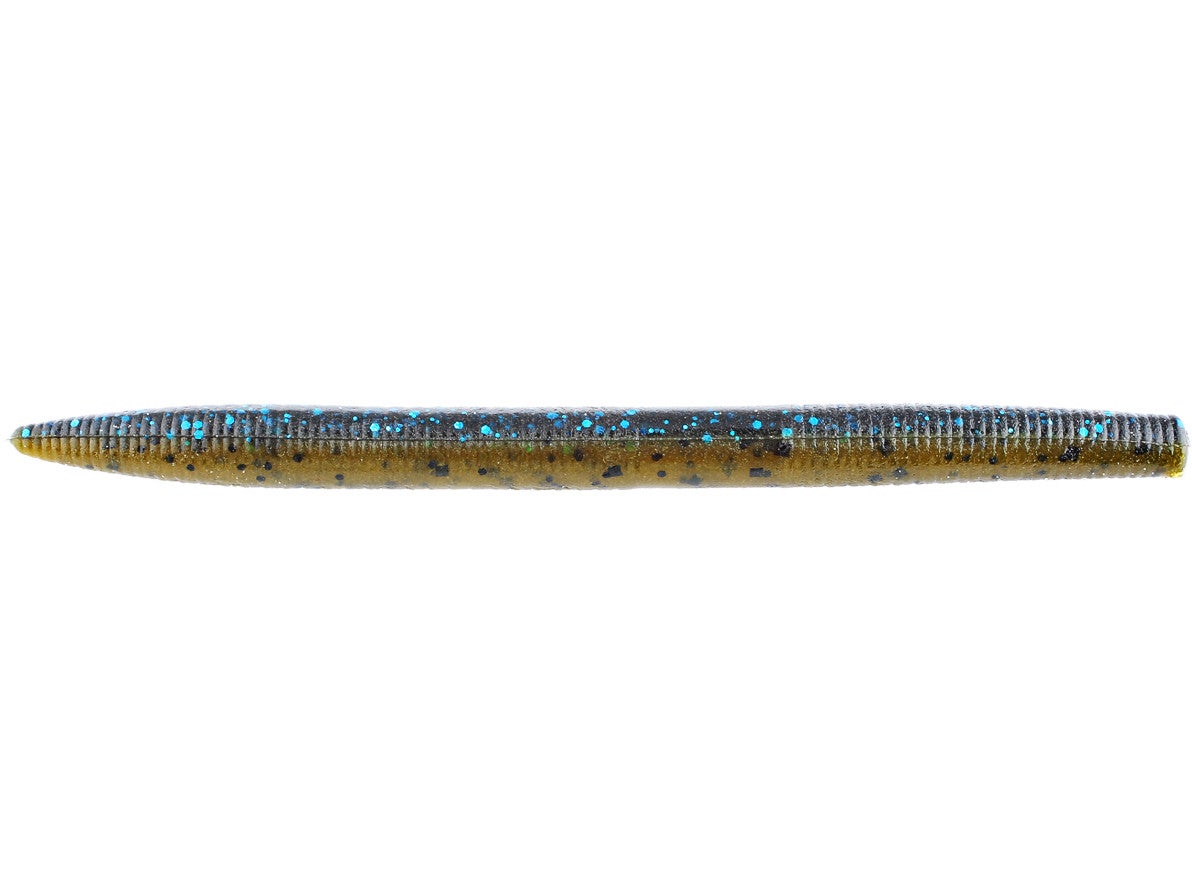 The NetBait Salt Lick has one of the highest salt contents (170+ grams wt) of any soft stick bait on the market.This allows the Salt Lick to fall a bit faster without losing it's fish attracting action. The Salt Lick is loaded with salt, anise and pork fat. The super-soft plastic used in the construction of the Salt Lick reduces tearing but allows it to retain it's trademarked flexibility and action.
10 Colors
More From Net Bait Soft Stick Baits
Customer Reviews
Comments: everytime i try to order theyre sold out nuff said lol!

From: Chris: San Diego

Comments: The Salt Lick is a more durable version of Yamamoto's Senko. It is loaded with salt, making the bass hold on. Last weekend, I caught six bass, ranging from 1.5 to 3.5 pounds, on one Salt Lick. A senko would've fallen apart after two fish. I wish they offered more color selections, but the green pumpkin/watermelon is money.

From: Steve: Bonners Ferry, ID