NetBait Salt Lick 10pk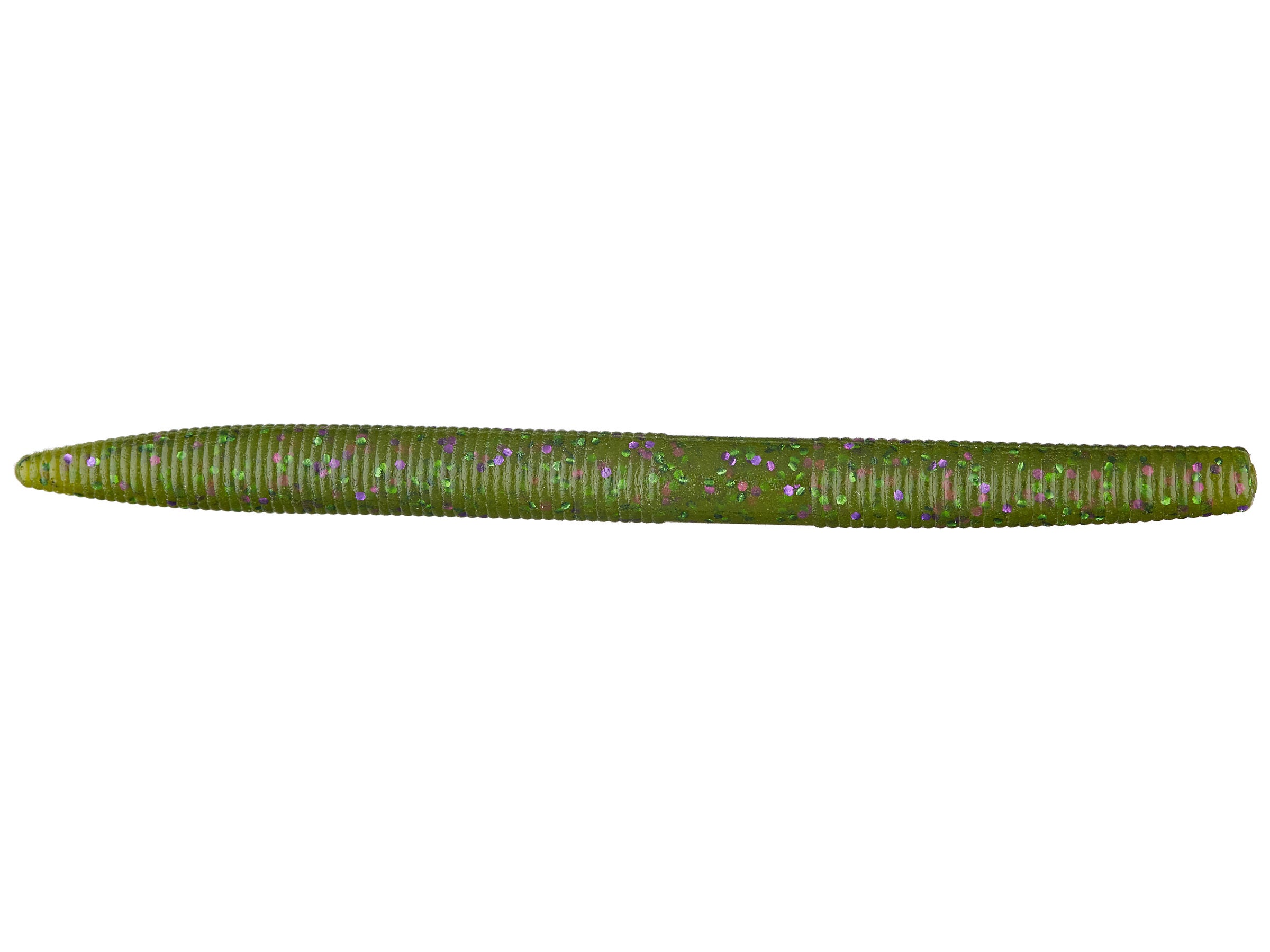 The NetBait Salt Lick has one of the highest salt contents (170+ grams wt) of any soft stick bait on the market.This allows the Salt Lick to fall a bit faster without losing it's fish attracting action. The Salt Lick is loaded with salt, anise and pork fat. The super-soft plastic used in the construction of the Salt Lick reduces tearing but allows it to retain it's trademarked flexibility and action.
6 Colors
More From Net Bait Worms
Customer Reviews
Comments: The Salt Lick runs a close 2nd place to the Senko. They are a lot less expensive & seem to be a little more durable than then Yamamoto original. In my experience, the Salt Licks beat the Yum Dinger hands down. If all things were equal I would always buy the Senko, but since they aren't I find myself using the Netbaits in any less than crucial situation. They provide 90-95% of the Senko's quality at about half the cost. I recommend the Watermelon Pepper & Green Pumpkin/Watermelon colors!
From: Ben: Prattville, AL 5/24/16

Comments: everytime i try to order theyre sold out nuff said lol!

From: Chris: San Diego

Comments: The Salt Lick is a more durable version of Yamamoto's Senko. It is loaded with salt, making the bass hold on. Last weekend, I caught six bass, ranging from 1.5 to 3.5 pounds, on one Salt Lick. A senko would've fallen apart after two fish. I wish they offered more color selections, but the green pumpkin/watermelon is money.

From: Steve: Bonners Ferry, ID