Netbait Kickin B Chunk 5pk - $2.19

A new deadly trailer from Netbait, the Netbait Kickin' B Chunk features two frog-like Kickin' B legs designed to kick up a storm on the retrieve. Also loaded with salt, scent and pork fat to make fish bite and hold on longer, the Netbait Kickin' B Chunk can handle all of your jig trailering needs.
Color:
Alabama Craw
View Large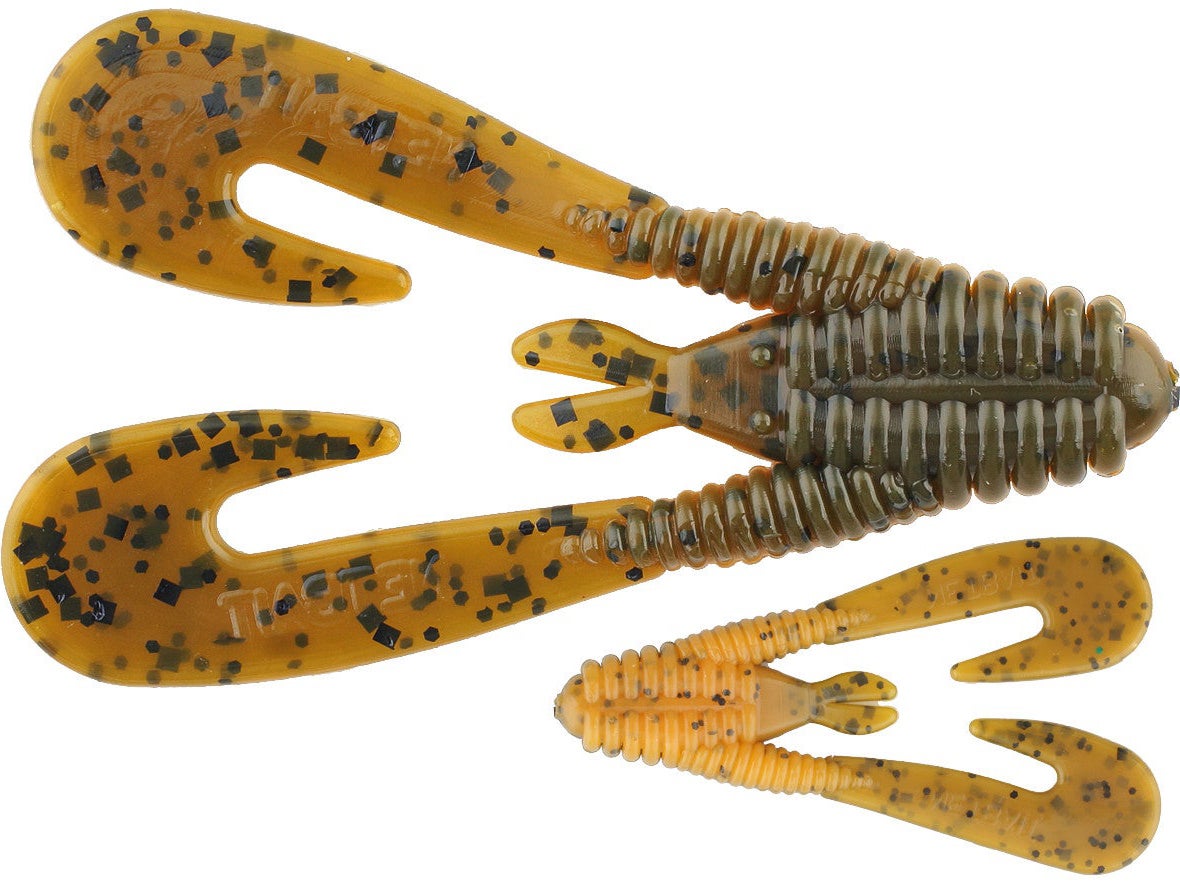 More Net Bait Chunks
Comments: These are great on the back of a swim jig. great action!

From: Ben: AL

***Note: If you have questions about this product or need assistance with an order please email your questions to info@tacklewarehouse.com