Netbait Thumper Worm 12pk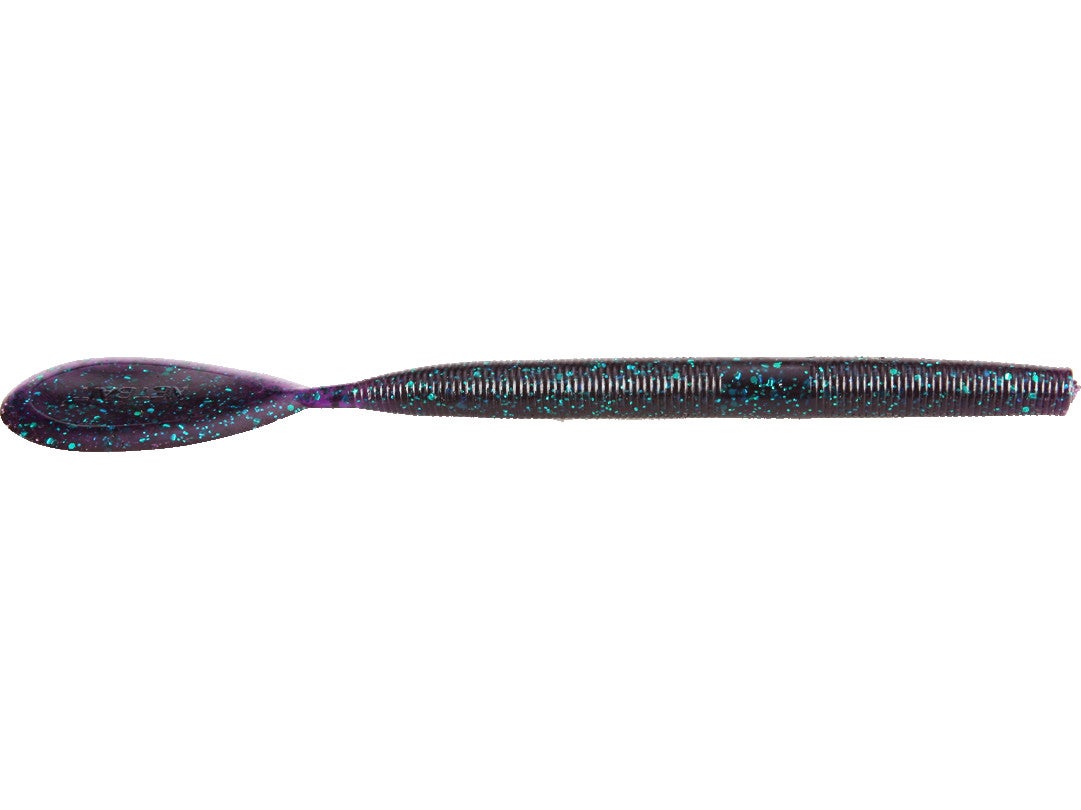 Great for working down ledges or as a flip bait, the NetBait Thumper Worm drums up a lot of attention with its large paddle tail. Available in a variety of proven colors, it's also loaded with salt and pork fat for a tremendous action and added fish-attraction. Available in a variety of effective colors, the Netbait Thumper Worm's paddle tail moves a tremendous amount of water - ringing the dinner bell for lurking bass.

2 Colors
More From Net Bait Worms
Customer Reviews
Comments: These things catch fish... and some big ones. I lost one that went probably 5 pounds. He picked the bait up and took me right into a bush. I kept tension until I could get over to it, but he came free of the brush, jumped and threw the hook. As some had mentioned before, the connection for the tail is weak. Had a few fish easily bite it off. On the bright side, the worm gets turned into a 4" senko-like bait at that point. Save it and use it like a senko!

From: Al: L.A., CA

Comments: Great action and look. The weak link is the tail. Only good for about 1 fish/worm. Tail breaks off easily. I still would buy again. 3/5 stars.

From: J: malvern, AR

Comments: Missed one of the biggest fish of my life on one of these

From: John: North Alabama

Comments: The name " Big Thumper" matches this bait perfectly, it has great action feels like a crank on a slow swim this bait is durable and has a lot of vibration. Will be buying more soon.

From: Taylor: GA