Northland Tackle Dipstick 8pk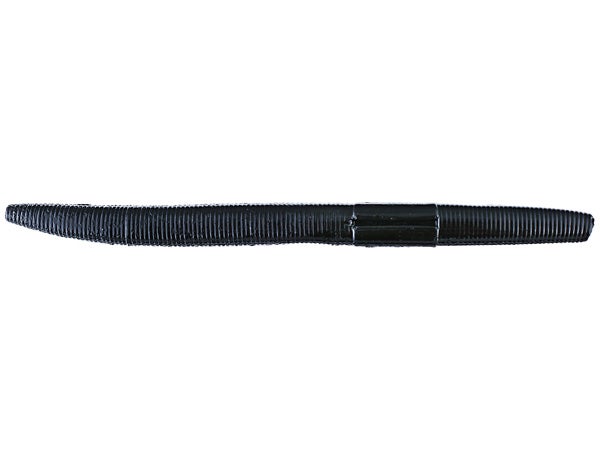 A premiere choice for Texas-rigging and wacky-rigging, the Northland Fishing Tackle Dipstick is the ultimate "do-nothing" worm. Designed with a meaty 5-inch body, the Northland Fishing Tackle Dipstick is poured using a special SinkerSalt formula, which gives it the perfect rate of fall. Super-charged with Northland's proprietary IMPULSE scenting, the Northland Fishing Tackle Dipstick is sure to become a familiar sight in tackleboxes everywhere.

Located in the heart of Minnesota's finest fishing waters, the Northland Tackle has been trusted for over 25-years to provide some of the most innovative, high-quality, and effective lures on the market. Offering a wide assortment of soft plastics, jigs, and spinnerbaits, Northland Tackle provides anglers with the tools to catch everything from panfish to pike. Built by anglers for anglers, Northland Tackle knows what it takes to have a successful day on the water – and that's exactly what they deliver.
8 Colors
More From Northland Tackle Soft Plastics
Customer Reviews
No customer reviews have been added yet! Be the first to write something about this product.