Northland Tackle Smelt Minnow 8pk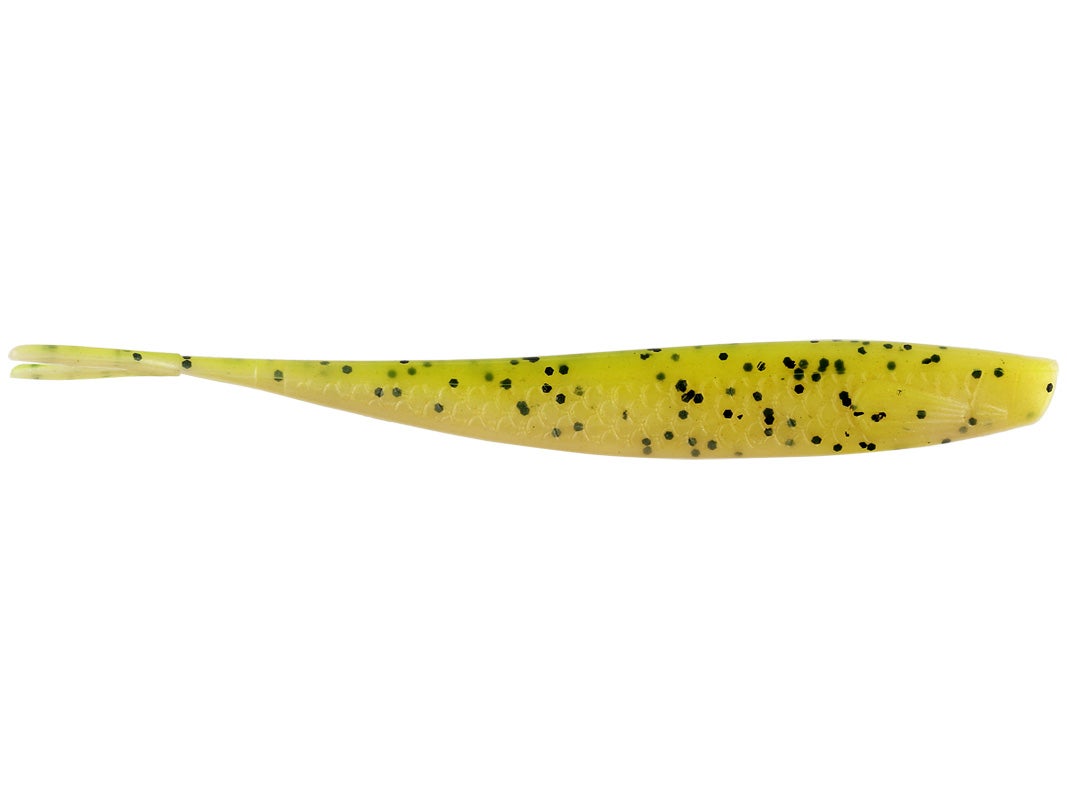 Perfect for imitating the actions of a distressed baitfish, the Northland Tackle Smelt Minnow offers a slimmed-down profile that all fish love. Covered with a detailed scaling pattern, the Northland Tackle Smelt Minnow features a lively forked "Whale Tail" that flickers and shakes with a lifelike swimming movement. Impregnated with Northland's IMPULSE scenting, the Northland Tackle Smelt Minnow provides a highly responsive action that excels around any species of predatory fish.

Located in the heart of Minnesota's finest fishing waters, the Northland Tackle has been trusted for over 25-years to provide some of the most innovative, high-quality, and effective lures on the market. Offering a wide assortment of soft plastics, jigs, and spinnerbaits, Northland Tackle provides anglers with the tools to catch everything from pan fish to pike. Built by anglers for anglers, Northland Tackle knows what it takes to have a successful day on the water – and that's exactly what they deliver.
5 Colors
More From Northland Tackle Soft Plastics
Customer Reviews
No customer reviews have been added yet! Be the first to write something about this product.