OMTD Smart Hooks Swimbait SWG Hook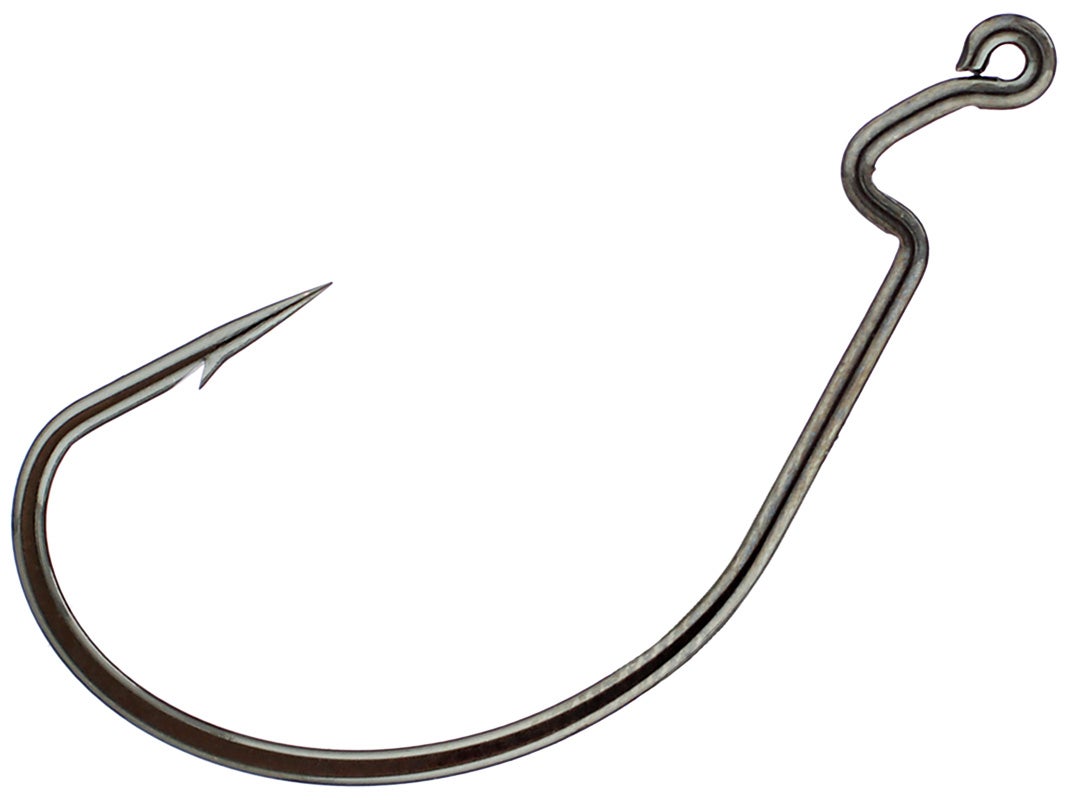 Built with a shorter, rounder shank than the average swimbait hook, the OMTD Swimbait SWG Hook provides perfect weedless rigging for bulkier swimbaits. Effective in both fresh and saltwater, the OMTD Swimbait SWG Hook is designed with an offset bend that holds soft plastics in place when moving through trees, brush, and dense cover. Backed by a chemically sharpened hook point, the OMTD Swimbait SWG Hook gives anglers a premium rigging option for stubby swimbaits.
OMTD Smart Hooks is an Italian-based company dedicated to providing professional and recreational anglers with highly functional and superbly designed hooks and jigheads. Using the most advanced technologies and materials available, OMTD Smart Hooks strives to keep up with the demands of contemporary anglers all over the world. Try them one time and you'll see why OMTD Smart Hooks are "perfetto!"
Place Your Order
More From OMTD Smart Hooks Swimbait Hooks
Customer Reviews
No customer reviews have been added yet! Be the first to write something about this product.