OMTD Smart Hooks T-Swimbait Weighted Tungsten Hooks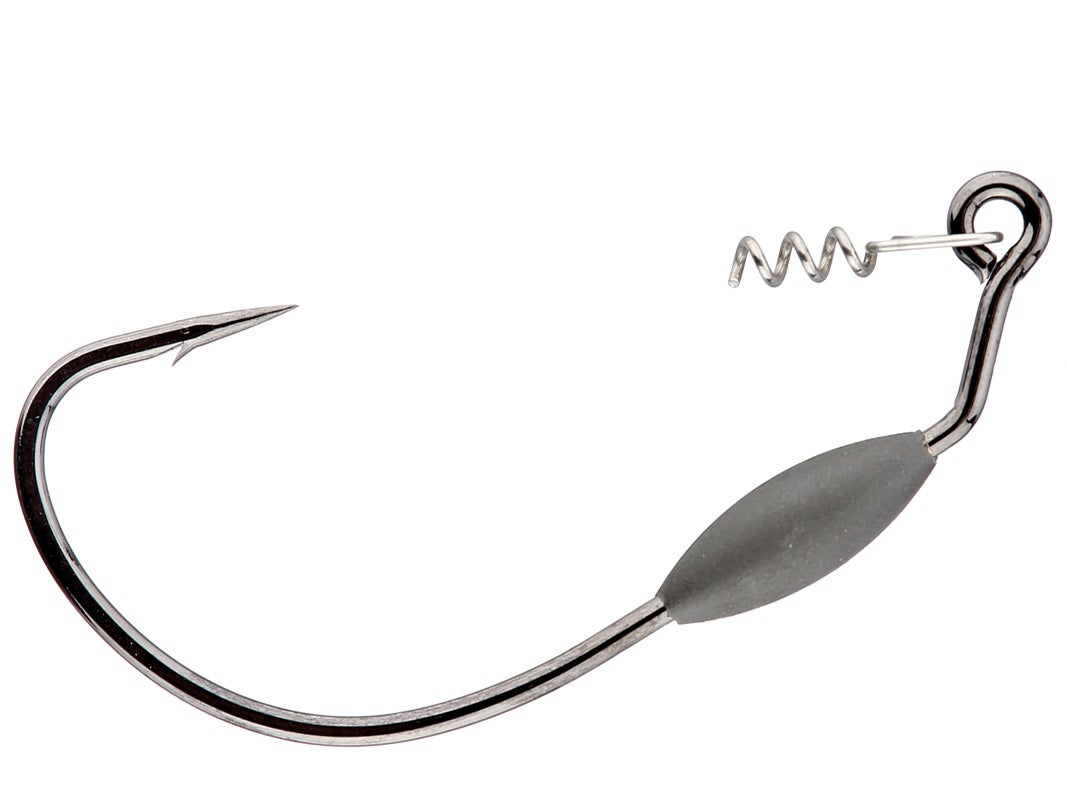 Designed with a unique T-shaped baitkeeper, the OMTD T-Swimbait Weight Tungsten Hooks lock your swimbaits firmly in place with a secure and resistant grip. To provide a natural and balanced swimming action, the OMTD T-Swimbait Weighted Tungsten Hooks feature a premium tungsten weight molded onto the shank of the hook. Backed by a razor-sharp hook point, the OMTD T-Swimbait Weighted Tungsten Hooks provide top-of-the-line performance that will bring your favorite swimbaits to life.

OMTD Smart Hooks is an Italian-based company dedicated to providing professional and recreational anglers with highly functional and superbly designed hooks and jigheads. Using the most advanced technologies and materials available, OMTD Smart Hooks strives to keep up with the demands of contemporary anglers all over the world. Try them one time and you'll see why OMTD Smart Hooks are "perfetto!"
Place Your Order
More From OMTD Smart Hooks Swimbait Hooks
Customer Reviews
Comments: I bought some and bought more after I tried em out. The bait keeper is crap so put a owner center pin on it. My main weedless swimbait hook. It just needed alittle help and all is well.
From: Jon: Memphis, TN 1/13/16

Comments: This is a well made hook but it fails my test on the bait keeper. I tried it on 5 different plastic baits. Once i put the hook in the plastic, the keeper pulled forward about half way out. This reminds me of Mustads keeper but much smaller and with 2 tiny prongs on the end to hold the bait forget it. I did buy their 6/0 offset hooks and i am impressed with them. They are a sharp quality hook and Tackle Warehouse is responsible for 90% of the bass I catch. The best place on earth for supplies. Good fishing guys... Thanks!
From: Richard: Mountainside, NJ 4/30/14