Omega Finesse Football Jigs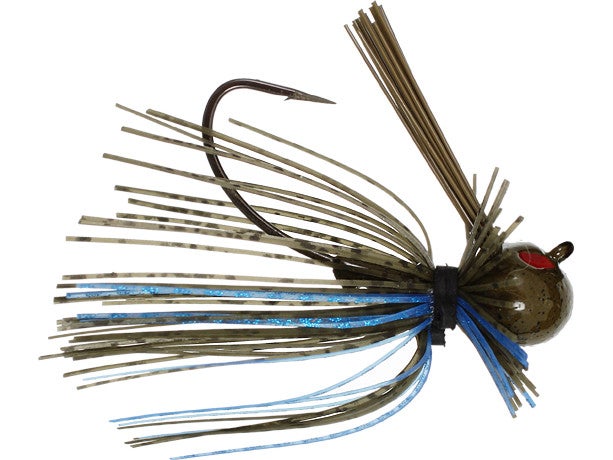 Ideal for trying to locate fish on ledges, points, humps or flats, the Omega Finesse Football Jigs are tournament-tested structure fishing jigs. Made with premium, super sharp 4/0 Mustad Ultra Point Hooks, each jig also features a durable coated head, complete with glaring red eyes for added realism. Outfitted with premium skirts, available in a variety of proven colors, the Omega Finesse Football Jigs also feature a perfect angle fiber guard and easy trailer keeper. Certifiably awesome structure fishing jigs, the Omega Finesse Football Jigs are available in two different sizes to match any conditions.
5 Colors
More From Omega Jigs
Customer Reviews
No customer reviews have been added yet! Be the first to write something about this product.