Osprey Solid Talon 3pk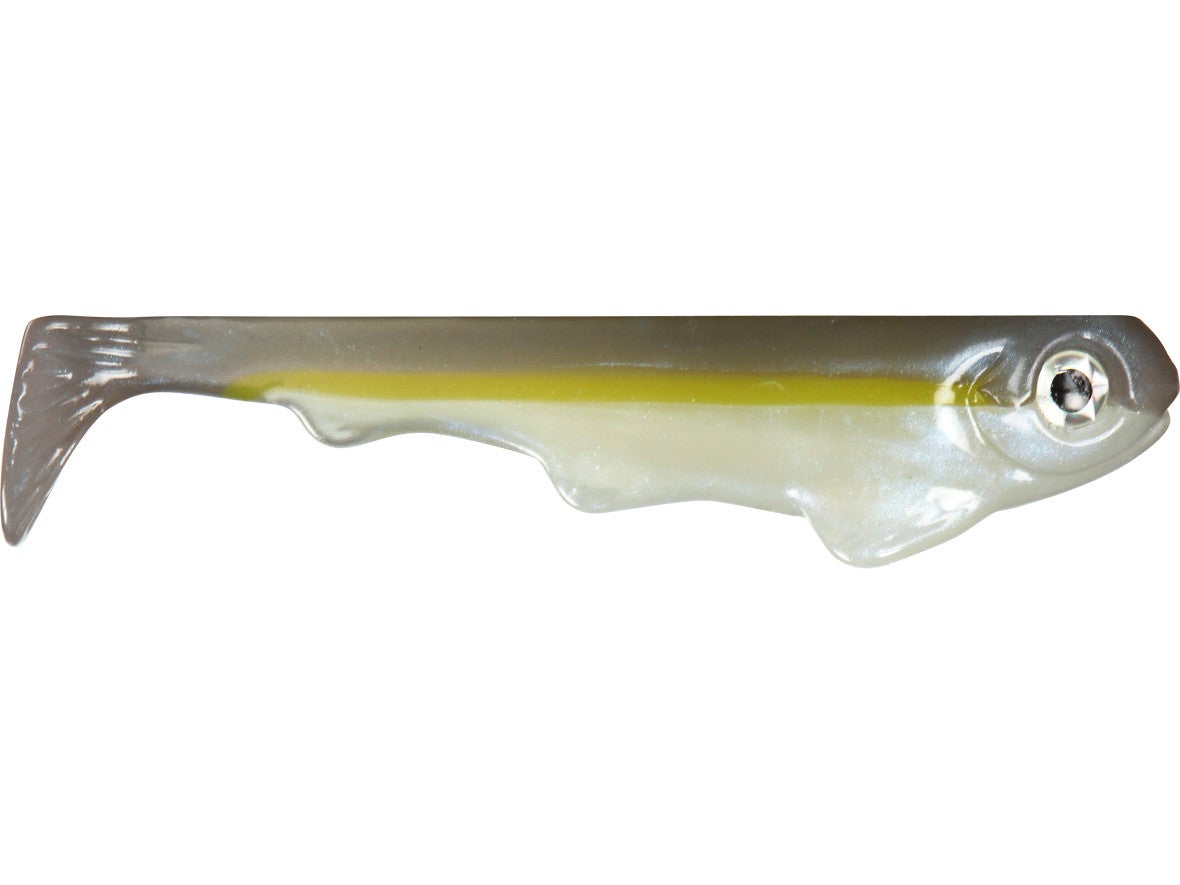 An absolute hit amongst umbrella rig fisherman, the Osprey Solid Talon is intentionally molded WITHOUT a hook or line-thru, giving the angler the option to utilize their favorite swimbait jighead. These little morsels have the same exact body design as their big brothers. Featuring an incredibly life-like three-dimensional appearance, its five fins, two facial gill plates and full rounded shape complete the lineup of exquisite details that make this bait a fish-catching machine. Combine all these features with Osprey's incredible colors and the Solid Talon is a bait that will produce over and over. Its small size and high swimming action also allow you to maneuver it in and out of tight cover, such as docks, brush and timber. When fish shy away from bigger swimbaits or you are looking for the perfect baits to throw on your favorite umbrella rig, try these little guys and be ready for some explosive strikes. Available in a range of colors, get your Osprey Solid Talon Swimbaits today.
3 Colors
More From Osprey Line Through Swimbaits
Customer Reviews
Comments: This is a great bait. I have caught lots of bass on these little guys, and you can't beat the price. good action and fairly durable; nothing a little Mend-it won't fix. A great bait for first time swim baiters. ENJOY!!!
From: Tim: Rohnert Park, CA 4/26/14
Comments: First trip out rigged it with a Yamamoto swimbait head and the head of the lure BUSTED open! still swam good. these thick baits and seem pretty durable

From: Matt: TN