Owner JigRig Hook Offset Style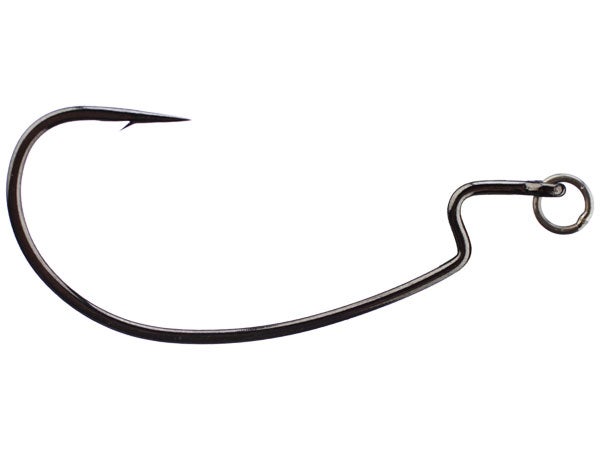 An excellent addition to Owners new JigRig line-up, the Owner JigRig Offset Style Hook is designed for use with Owner's patented JigRig System. Its offset design allows you to rig your favorite soft plastics weedlesslly, and it features a wide gap that can accommodate thicker soft plastic baits. Available in a wide range of sizes, the Owner JigRig Offset Style Hook also includes a split ring, which allows it to be easily mixed and matched with Owner's JigRig Lead or Tungsten Sinkers for a customized version of the JigRig.
Place Your Order
More From Owner Terminal Tackle
Customer Reviews
Comments: These are awesome for a variety of techniques, especially Jika Rigging. The solid welded ring is unbreakable and eliminates the chance of a split ring fouling your line. The wire gauge is just the right balance for lifelike action and strength. They provide a whole new dimension of movement for Texas and Carolina rigs and greatly reduce the likelihood of being thrown by a thrashing hawg. The Z bend in the shank holds your plastics better than other EWG hooks as well. Obviously they're sharp and durable and less expensive than Gamakatsu Superlines. Can't recommend these or any Owner tackle enough.
From: Tony: Yukon, OK 3/27/15