Owner Stinger Treble Hook 4X ST-66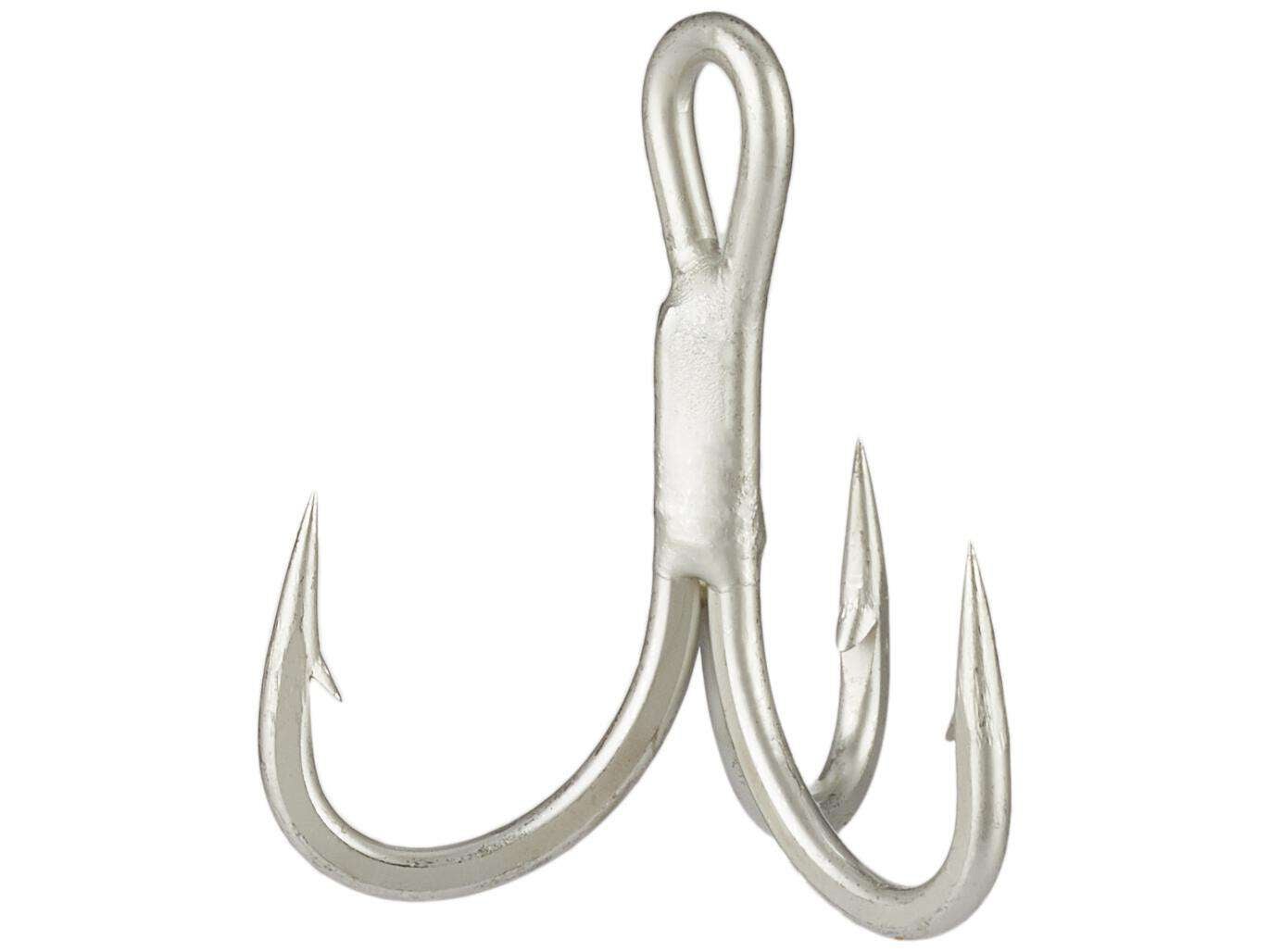 The Owner Stinger ST-66 4X Treble Hooks are perfect for upgrading and beefing up the factory rigged treble hooks on your favorite baits. 4X strong for almost unbendable power, the Owner Stinger-66 4X Trebles also feature a short shank for fewer snags, as well as, three super sharp power points and a corrosion resistant vacuum-tinned finish to stand up to the rigors of saltwater and brackish conditions.
Place Your Order
More From Owner Treble Hooks
Customer Reviews
Comments: These are one of the best treble hooks out there on the market! They are both extremely sharp and strong. I use them from rigging my huddleson to king mackerel rigs and then perform great! Price is something to consider but if you are looking for something that may give you a slight advantage, check them out.
From: Louie: GA 5/1/14
Comments: The best hooks out there! No other hook even comes close to the sharpness and strength of these beasts.

From: Trip: Simpsonville, SC