Owner Super Cut Braided Line Scissors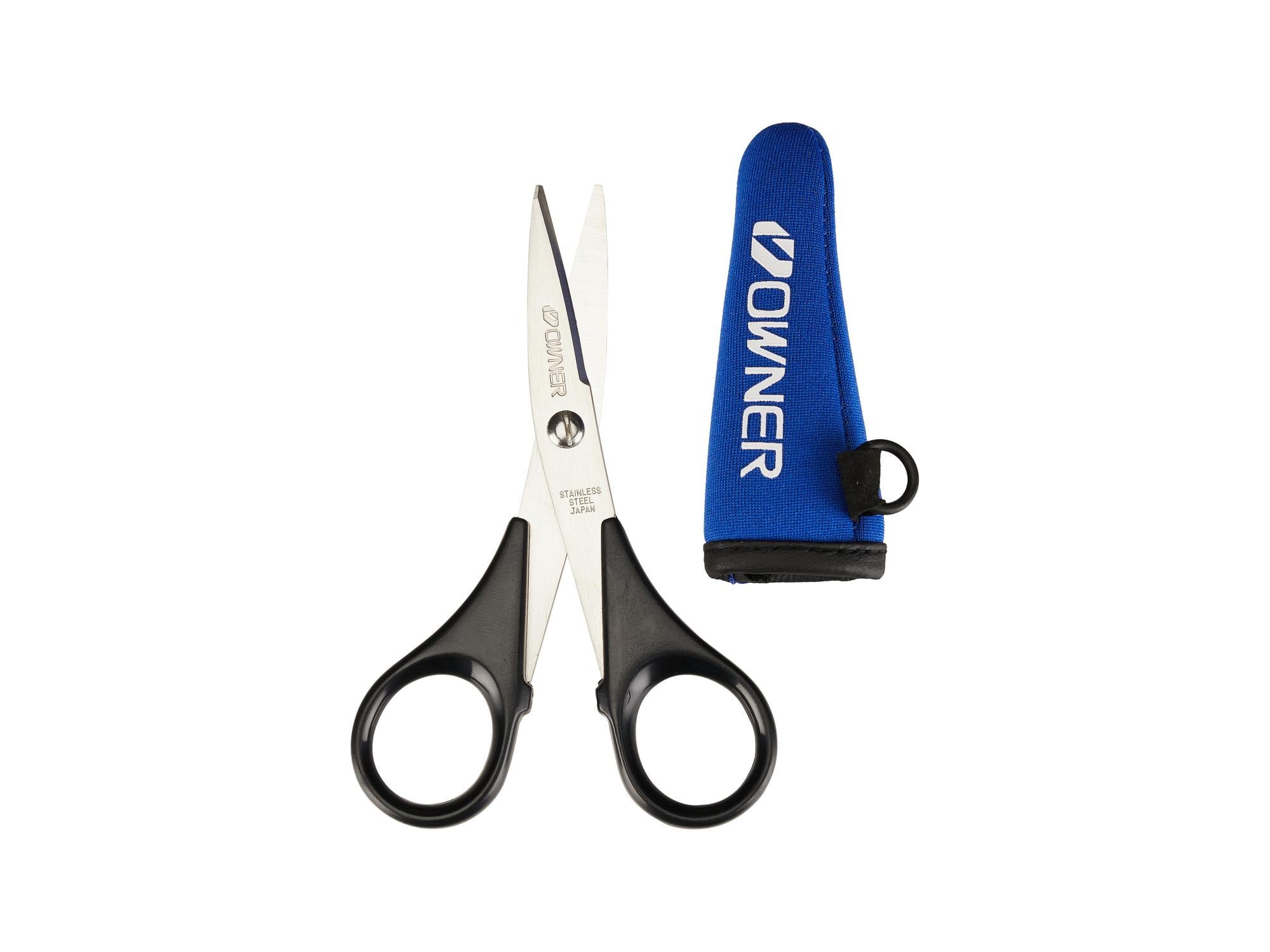 The Owner Super Cut scissors are amazingly effortless when cutting through even the finest micro-threads of today's high-tech braided lines. Many other scissors make similar claims but none can compare to the Owner Super Cut Scissors. The Super Cut Scissors are made from stainless steel, have durable high-impact handles, and include a handy soft padded sheath with an attachment loop.
More From Owner Tools
Customer Reviews
Comments: I have had mine for years and never have rusted, must been user error listed above. These things cut braid really well

From: Mike: San Jose, CA

Comments: Excellent scissors, one of the only i can find that cut through small braid no problem

From: Kyle: Greeley, CO

Comments: Great Scissors !!

From: Pigdog: Australia
Comments: They shouldn't have rusted so easily since they are stainless steel! The got dull quickly also. I like the izorline braided line scissors better.

From: Chris: Fort Mill, SC