Picasso Fantasy Football Jig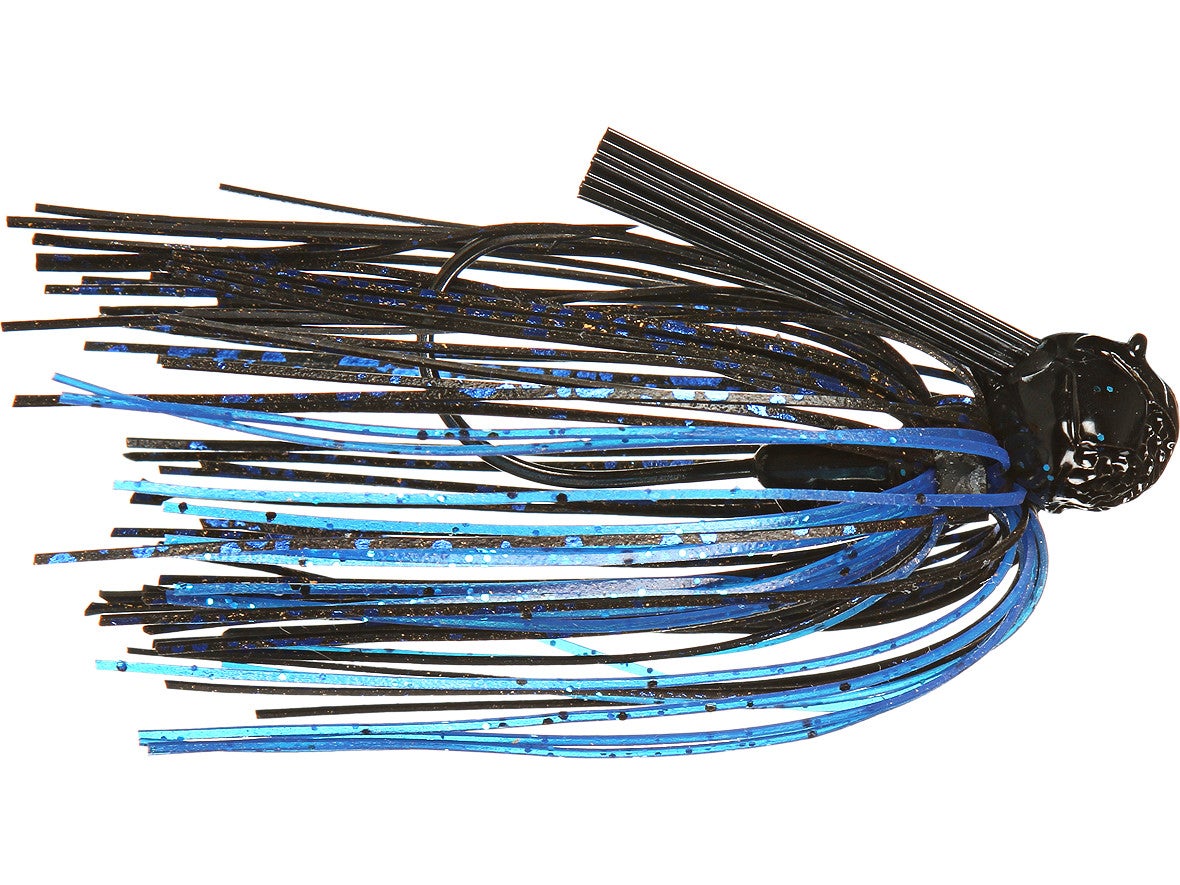 The Picasso Fantasy Football Jig has an almost completely recessed line tie to ensure it "rolls" out of any rocky cover with no hang-ups, and it also features a natural, textured head, which creates traction and causes the jig to rock back and forth instead of just skidding or skating across the bottom. Available in several proven color combinations and equipped with a sticky sharp Gamakatsu hook, the Picasso Fantasy Football Jig also has a very vertical fall, which makes it great for "stroking" or fishing vertical structure.
9 Colors
More From Picasso Jigs
Customer Reviews
Comments: Great for deep water structure. Recessed line tie helps protect knots allowing me more fishing time.
From: Chris: Louisville, KY 1/20/15

Comments: These are the only jigs I'm throwing now. Spots absolutely love them (as do the largemouth). These baits excel in shallow water, but then again, shallow water to me is 15' or less. I generally fish 20-50' deep, clear reservoirs. Pair it with a NetBait Paca Chunk, and hold on.

From: Russ: Canton, GA

Comments: I love fishing ledges in the summer with this football jig. Picasso has a good color selection. This coupled with a chunk is a total confidence bait for me.

From: Dean: British Columbia