Picasso Spider Jig Round Bend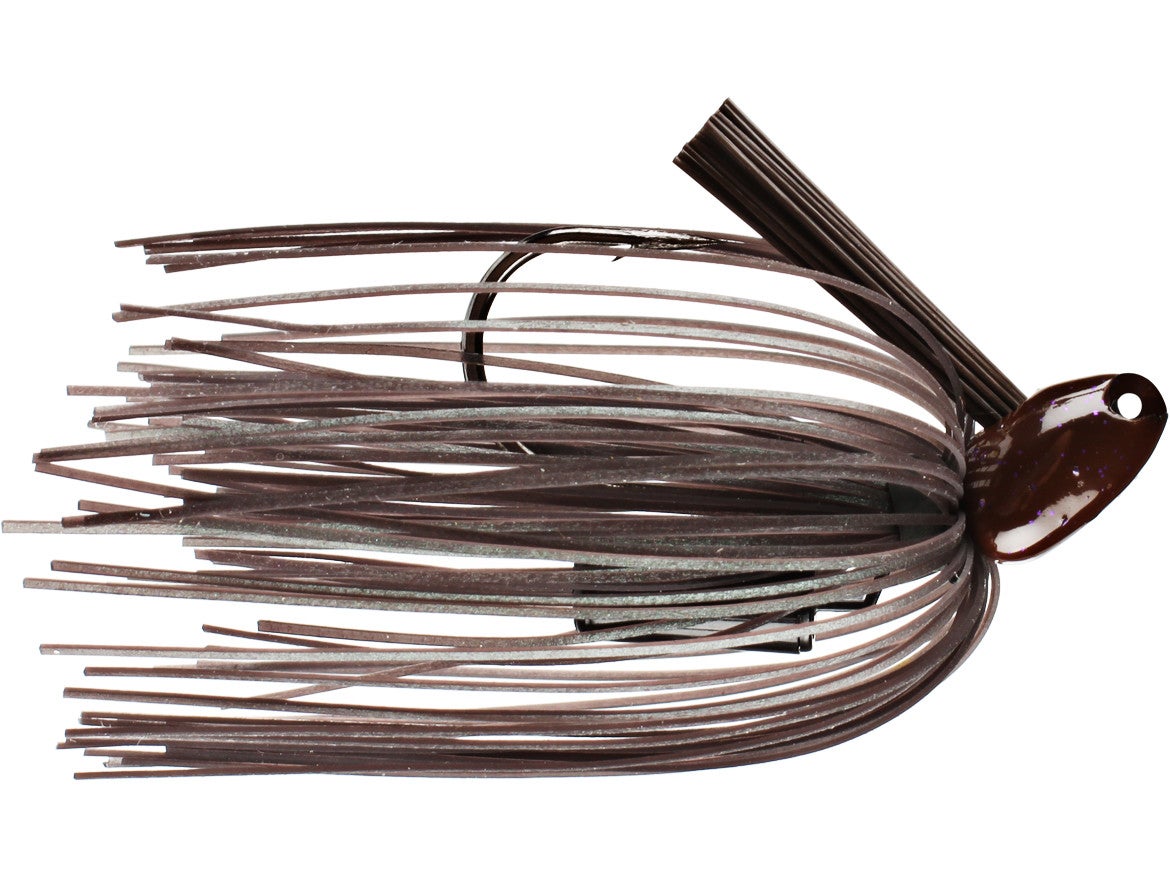 Offering a very vertical fall, which allows you to more accurately hit your targets, the Picasso Spider Jig comes equipped with a super sharp, original round bend flipping hook for rock solid hook sets even in the heaviest of cover. Made with super hard Pro Metal Alloy and coated with a chip-resistant Duraseal finish, the Spider Jig offers increased sensitivity to help you feel every rock and stick it comes in contact with, and it can also hold up to the worst poundings you can dish out. Its completely recessed line tie prevents it from hanging up or rolling in structure, and its weed-guard is not cast in the alloy, so it performs perfectly with no metal, epoxy or paint "blooming up the weed-guard." Available in a range of colors, the Picasso Spider Jig even comes complete with a loud removable rattle for added fish attraction.
8 Colors
More From Picasso Jigs
Customer Reviews
Comments: Rattle gets in the way when using a plastic trailer

From: Anthony: Bay Area

Comments: Top Notch Components. Duraseal coated head will not chip or flake. Rippin' round bend hook sticks the pigs in the roof of the mouth. If you get a solid hook set, they are coming in the boat.

From: AJ: N. Kingstown, RI

Comments: VERY GLAD they finally made this in a ROUND BEND version...the old version had a terrible line-tie-pull-to-hookpoint angle...I had to bend them out w/ pliers which was fine but this is much better. These are EXCELLENT thru heavy cover, trees, grass and they can also catch fish swimming. A lot like the Paca Jig by Net Bait...these are a must-have if you want a truly great heavy-cover pitching jig.

From: Tanner: SEastern, MA

Comments: The classic is back! Best jig I have ever used. Comes through weeds and rocks with no problems. Thanks for bringing it back.

From: Pittsburgh, PA