Picasso Tungsten Weedless Ball Jig 3pk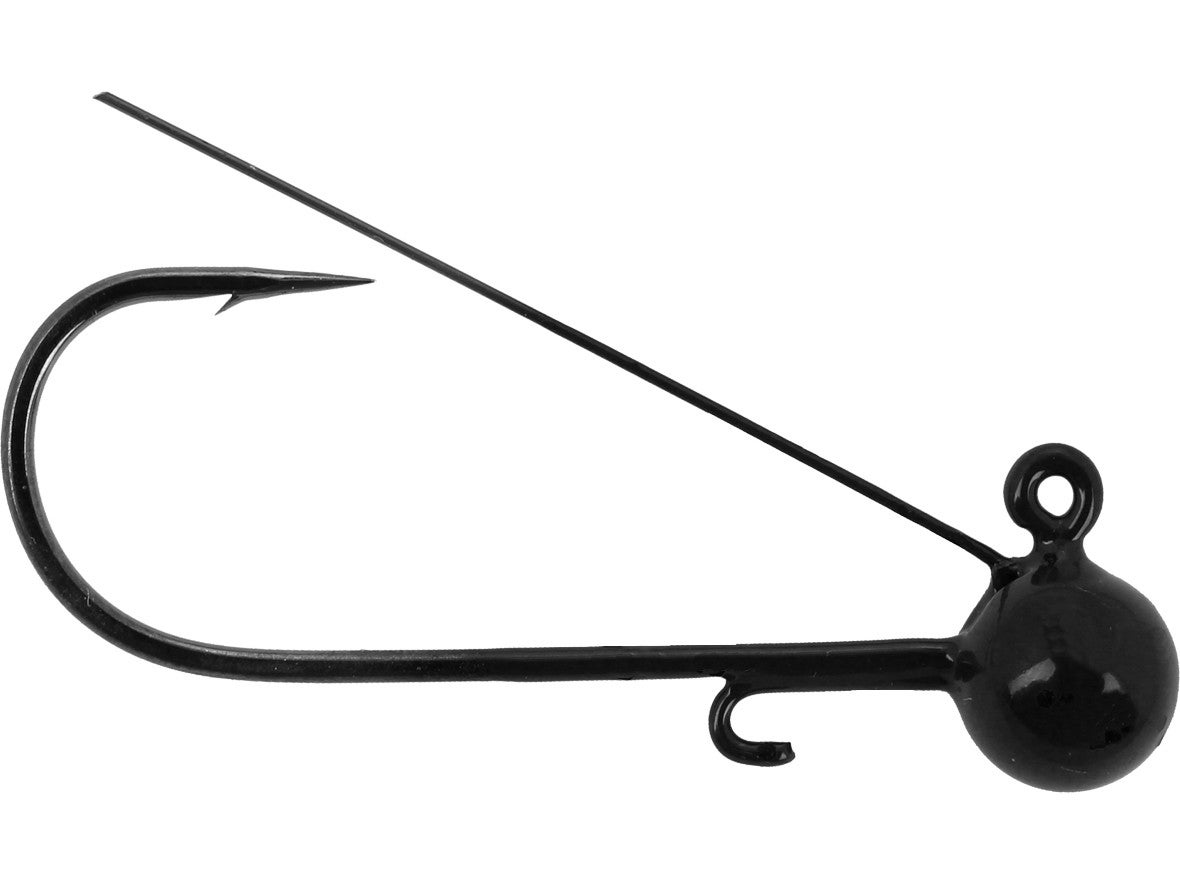 The Picasso Weedless Tungsten Ball Jigs feature a single nickle titanium wire weedguard, which helps deflect snags, while still facilitating quality hooksets. The wide bite of the Gamakatsu 2X Strong hook means you will convert on more bites, but if you like to work a round head jig through brush piles, you won't have to worry about getting hung up as often. The 97% pure tungsten head also allows you to better feel what your jig is coming into contact with along the bottom, so you can maximize your time in productive areas and better feel subtle bites. Also equipped with a wire baitkeeper, the Picasso Weedless Tungsten Ball Jigs are available in black, blood red, green pumpkin and in a range of sizes.
2 Colors
More From Picasso Terminal Tackle
More From Picasso Jigheads
Customer Reviews
No customer reviews have been added yet! Be the first to write something about this product.